Hella Proud – Presenting Oakland's Vibrant LGBTQ Community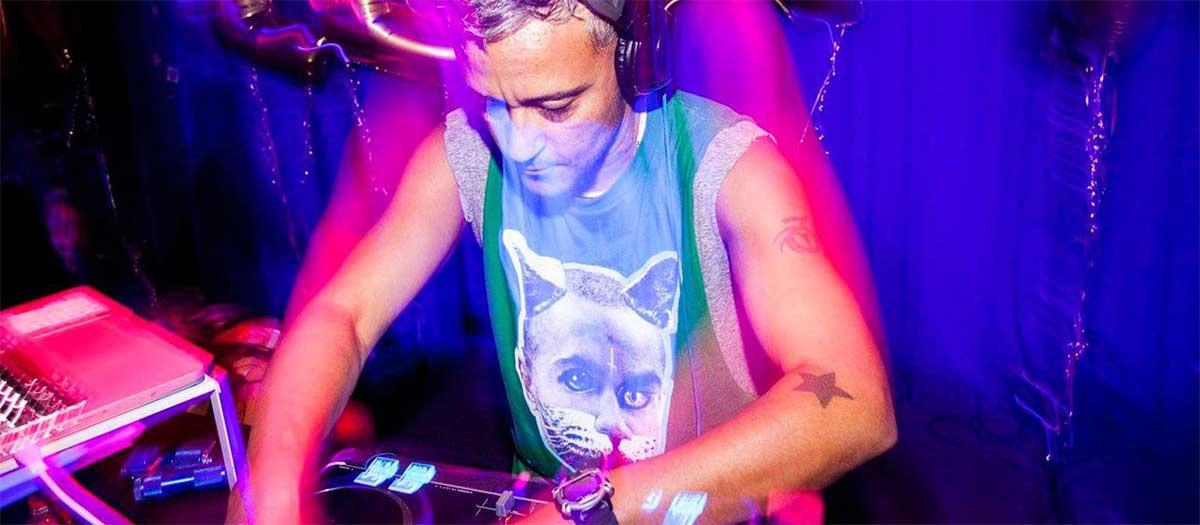 "When Madden noticed something working not quite as well as planned, they were honest with us and readjusted to find a solution. I trust Madden to keep us up to date with new digital marketing solutions."Lisa Baird, Marketing Manager, Visit Oakland
Madden and Visit Oakland teamed up to promote LGBTQ travel opportunities that were being overlooked. In the first year of the campaign, results exceeded expectations and spurred a second year of partnership.
Fierce Competition
With the gay mecca of U.S travel on the other side of the Bay, Oakland often gets overlooked by LGBTQ visitors. Madden joined forces with Visit Oakland to make potential visitors aware that the city on the other side of the bay is, well, just as gay.
Madden set out to increase exposure of Oakland's LGBTQ scene. From a Rufus Wainwright show at The Fox and pop-up dance parties to comedy nights and nerd nights at legendary bars, Oakland nightlife hops. Gay-owned studio spaces, art galleries, performance art venues, tattoo parlors, boutiques, and cafés show that Oakland is creative and inclusive at every turn.
The Vitals
Madden teamed up with local writers to capture Oakland's creative community and nightlife vibe. To get the message in front of the right travelers, Madden targeted LGBTQ travelers ages 25–54 in Los Angeles, the Bay Area, Sacramento, Portland, and Washington. The digital marketing campaign pushed display ads to LGBTQ websites to put Oakland on the radar, and native advertising and social campaigns drove qualified eyes to immersive content on VisitOakland.com.
The digital marketing campaign increased brand awareness and site traffic. 43,000 sets of eyes were exposed to the Oakland experience. Sending qualified leads to compelling stories led to a 500% increase in time spent on page over the site average.
During the first year of the campaign, Visit Oakland added a second story and video ads to the scope of work. For the second year, an Influencer campaign and increased social promotion will keep the momentum rolling.
Ground Rule: Be Nimble
4.2 million impressions were delivered to a targeted LGBTQ audience

43,000 LGBTQ travelers visited the site

Time spent on page was 500% higher than site average

Full video views exceeded industry averages by 30%
Connect your place to our people.