With over 90 employees, it's sometimes hard to remember that Madden is a family-owned company. Kevin and Jill Madden started Madden Media, then Madden Publishing, over 35 years ago. They went from door to door, building relationships in the community while selling print ads for Tucson Guide. The rest is history, but recently Madden has opened a new chapter in the Madden story. Bailey Madden, one of the daughters of Kevin and Jill, has recently joined the team as Market Engagement Director.
"We have always advocated Tucson as a great place to live, work, and play and now we have one of our own doing just that. I hope many more graduates decide to make Tucson their home as well."–Kevin Madden, owner
When she was young, Bailey spent a lot of time with her mother in the office and on sales calls. She would sit beside Jill Madden and cut up magazines, pasting them back together to showcase destinations in her own way. When she grew up, she wanted to be just like her mother. Bailey saw how much her parents cared about the community. They were passionate about Tucson and the tourism industry, and she caught it like a bug.
Summer often meant an annual trip and drive to Montana where the entire family would pile into the car. The family vacations strengthened their familial bonds—bonds which remain strong to this day. As an adult, Bailey has traveled the world, taking in the beauty of new places and discovering anew what travel can mean to both destinations and travelers. In her own words, Bailey believes, "There are few things more important than travel, as it leads to a more open and accepting world."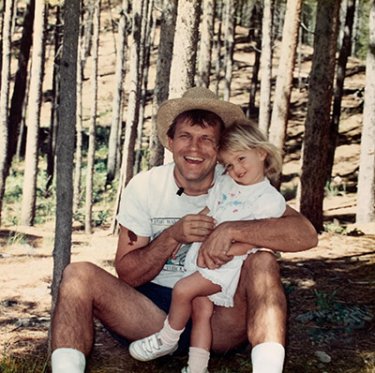 After college, receiving a B.S. in Finance from Oregon State University, Bailey struck out on her own, working in a tech startup in Colorado. She worked as a Customer Success Manager, in charge of account management for a variety of clients, including Anheuser-Busch, Beam Suntory, Maui Jim, Otterbox, Clorox, Atkins Nutritionals, and Citizen Watch. Her work spanned across industries; alcohol beverage suppliers and distributors, consumer packaged goods, luxury goods, beauty products, and more. She built relationships with these clients, working to retain, grow, and renew the accounts. Her experience in the tech startup was very valuable, as she was able to take her working knowledge of how Madden operated, compare it to another company, and bring what she learned to her new position at Madden.
Bailey's new position at Madden has allowed her to return to the city and community she cares for so deeply. She is excited to bring her creative approaches to solving problems to the table to continue Madden's position as a driving force in the destination marketing industry.
"I know Bailey will do a great job and Jill and I are both excited to have her join the company we started 36 years ago."
–Kevin Madden, Owner
Meet Bailey Madden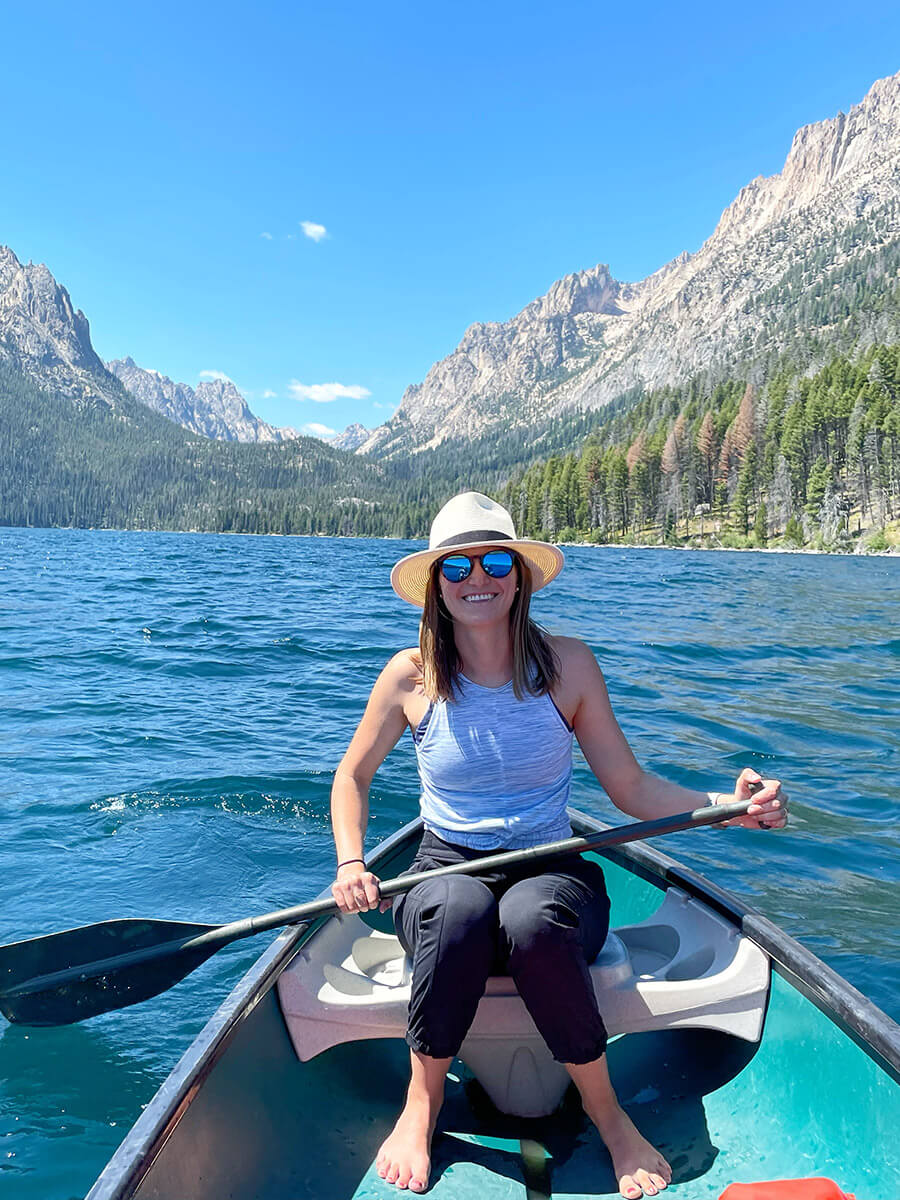 Bailey is a determined young professional with a passion for contributing to the growth of companies. She thrives in constantly changing environments that provide her with ongoing challenges and projects to work on. She is interested in companies that have an inviting culture and that provide her with continual learning and new experiences.