LOUISIANA SEARCH ENGINE MARKETING CO-OP
advertising rates & information
100% Match Sponsored by Louisiana Office of Tourism
You want to inspire consumers to solidify travel plans and book their adventure—that's where Search Engine Marketing comes in. It's the foundation of your digital marketing plan, there to ensure a greater share of relevant and interested consumers choose your website over a competitor's.
louisiana's sem co-op has delivered more than 158,000 clicks to partners this year* (as of june 2019*)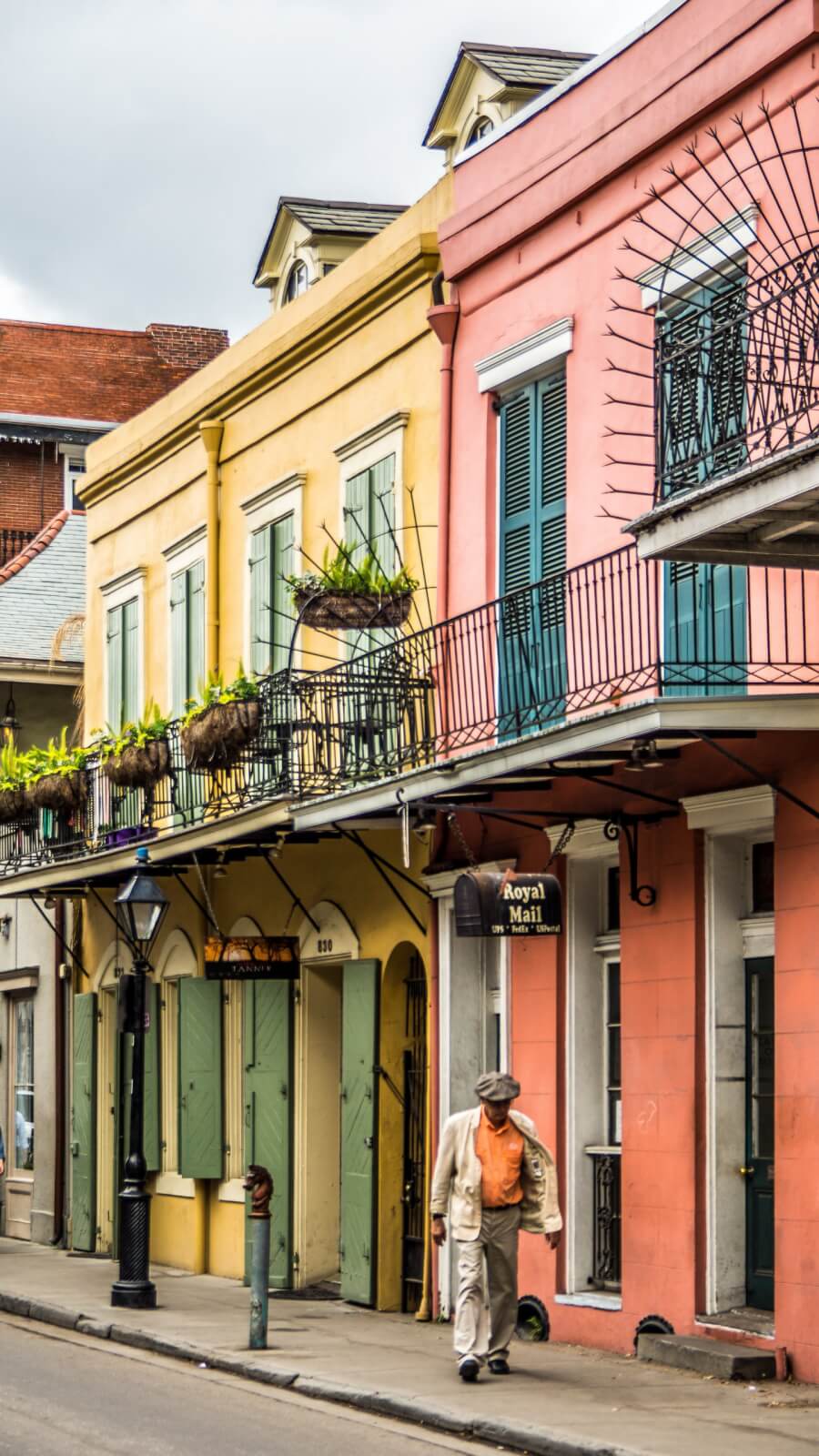 What's in it for you?
• Increased brand awareness. You want everybody to know your name and dream of a vacation in your destination.
• Encourage interaction with your content. Drive your audience to the most appropriate content on your website.
• Trusted experts manage your account. Letting us select keywords, optimize, and report, frees you up to focus on other tasks.
HOW IT WORKS

Our Google Certified Experts analyze your site and make specific keyword recommendations
We customize your ads to match search terms and bring interested users to your site
Our SEM experts check performance and optimize your campaign daily
Every month you receive transparent, understandable, and detailed reports
This cooperative plan helps you get qualified traffic to your site without having to manage the account or breaking your budget. Madden's experts are here to help you every step of the way.
Businesses make an average of $2 in revenue for every $1 they spend on Google Ads. [Google]
---
100% match from LOT first come first served
---
contact us
Business Development Director
for materials specifications:
1(800)-444-8768
materials@maddenmedia.com
Sign Up Now
Program Rates & Deadlines
Available Dates:

July 2020 - June 2021 (campaign must run a minimum of 4 months)

Sign Up By:

March 1, 2021

Launch Timing:

Campaign will launch 4 weeks after contract is signed.
Search Engine Marketing Packages
| Package | Details | Partner Rate | State Match |
| --- | --- | --- | --- |
| Discover | 883 clicks per month | $250/mo | $250/mo |
| Explore | 1,780 clicks per month | $500/mo | $500/mo |
| Journey | 2,720 clicks per month | $750/mo | $750/mo |