Missouri – 2020 Lead Generation
advertising rates & information
Generate Leads Responsibily
The implementation of the CCPA and GDPR in recent years impacts the way we collect and manage personal information. Progressively, Madden Media is here to help Missouri partners collect leads through a new privacy-compliant Facebook Lead Generation Campaign that encourages you to capture leads from your own website and privately maintain this information. This is a privacy responsible approach to your marketing efforts.
attract more leads with a sweepstakes!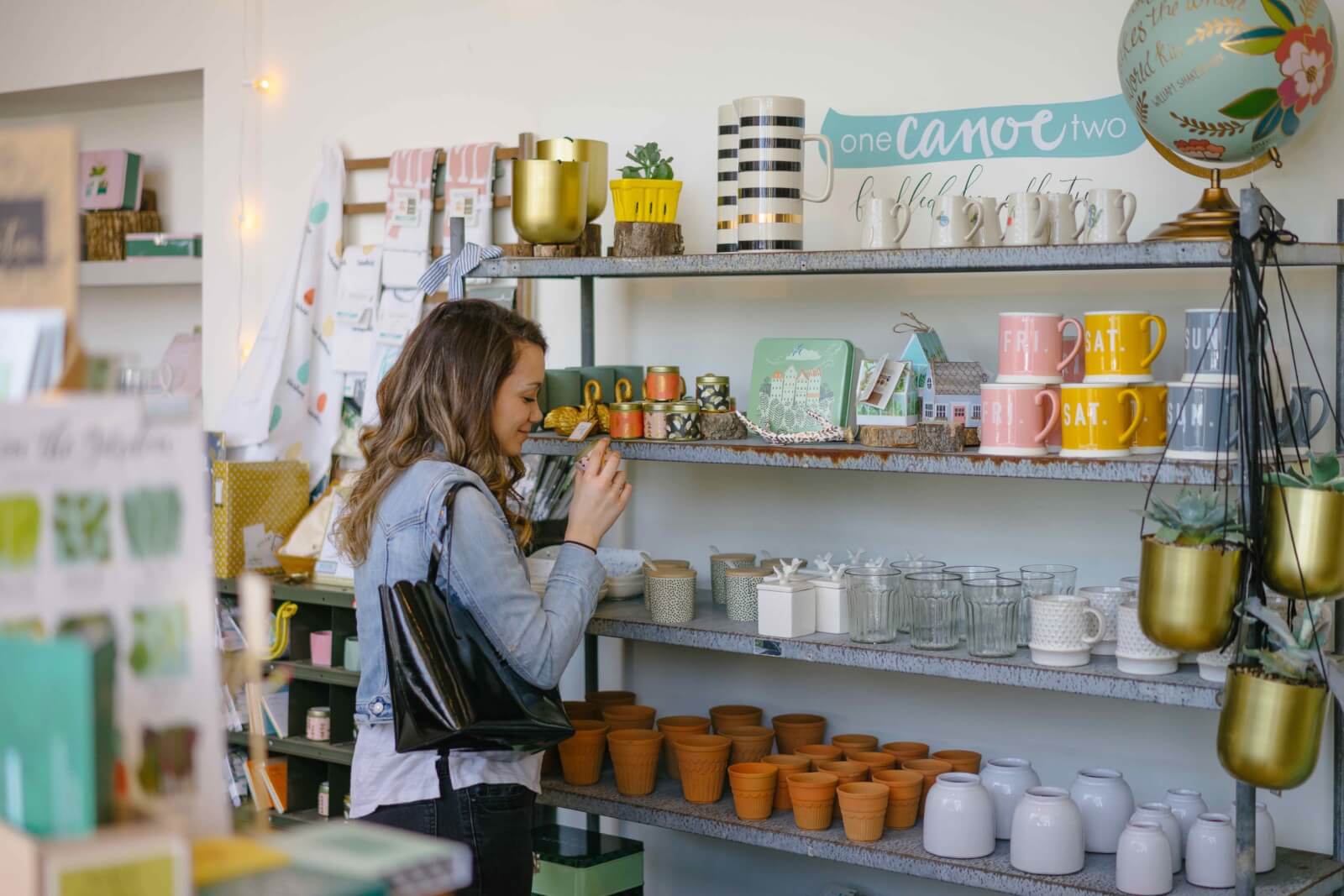 Facebook Lead Generation Campaign
Facebook Lead Generation Campaigns are the easiest and best way to gather high-quality leads for your target market. Facebook users provide a lot of personal information that enables us to target the audience most likely to benefit from your products. By driving traffic to sign up for your eNewsletter, order a Visitors Guide, or win a *Sweepstakes, you can acquire leads that are most interested in visiting your destination — not just consumers interested in the state.
PROGRAM BENEFITS:
• Maintain compliance with privacy and information sharing guidelines.
• Receive campaign development, management, and reporting from Madden's trusted experts.
HOW IT WORKS:
You provide the images and copy for the ads to sign up and/or come up with a sweepstakes prize that entices Facebook users to "Enter to Win!"
Madden's experts create & deploy the form promoting your destination.
Interested consumers complete the form, providing highly qualified leads.
Your lead database grows; Madden reports on the campaign's success.
SWEEPSTAKES INFO:
*Sweepstakes. If you choose to offer the sweepstakes, you will need to collect and award the prize to the winner. The Sweepstakes rules and regulations must be posted on your website. Lead Generation campaigns with an appealing sweepstakes prize tend to perform better and attract more leads.
contact us
Director, Business Development
for materials specifications:
1(800)-444-8768
materials@maddenmedia.com
Sign Up Now
Program Rates & Deadlines
Campaign Timing:

July 2020 - June 2021
| Package | Leads Generated | Partner Cost |
| --- | --- | --- |
| Discover | 720+ Leads | $2,500 |
| Explore | 1,500+ Leads | $5,200 |
| Journey | 2,600+ Leads | $9,200 |
| Adventure | 4,100+ Leads | $14,500 |