2020 Texas First Amplified Storytelling
advertising rates & information
Inspire. Engage. Connect.
Your destination has a unique story, let's share it. Amplified Storytelling with a Presentation Layer offers the opportunity to convert dreamers into visitors. Captivating first-person narratives paired with a custom-designed interactive web page pull readers into an experience that elicits emotions and paints a picture, spurring them toward conversion.
inspire travelers with your very own story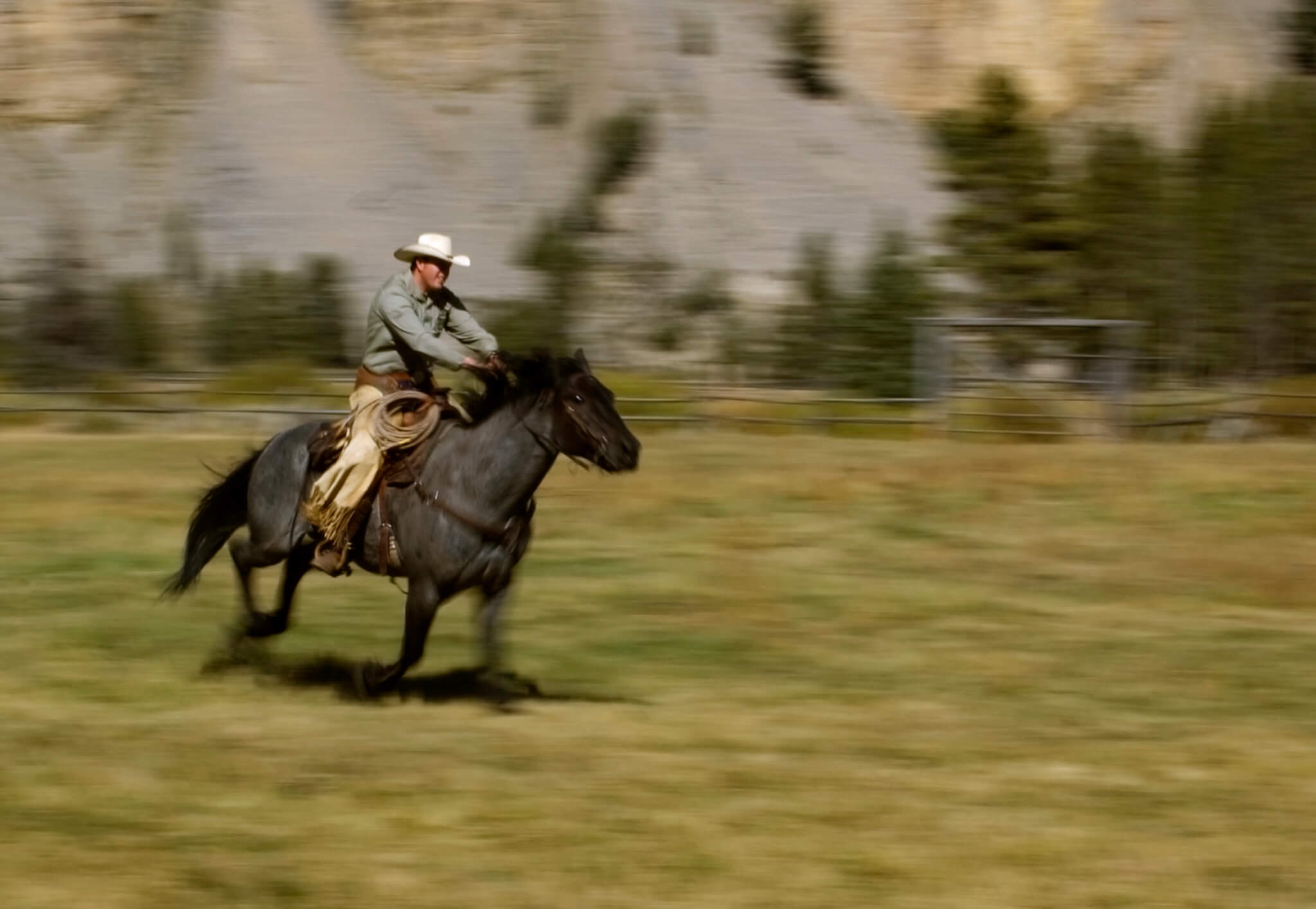 Amplified Storytelling with a Presentation Layer
This high-performance duo lives on your site, utilizing your targeting to encourage the audience to immerse themselves in your story.
This asset development plan is the performance responsible approach to your inspirational marketing.
WHAT'S IN IT FOR YOU?
• Asset Development. On average, 90% of readers are new to site.
• Increase time-on-site. Audiences stay on site 3x longer with Presentation Layers.
• Evoke an emotional reaction. Readers want to experience your destination for themselves.
HOW IT WORKS:
A first-person narrative is written and paired with interactive photos by our professionals.
We pinpoint your target audience through Madden Media's proprietary, audience development network.
A click takes the reader to the story on your site where they become immersed in your destination.
contact us
Director, Business Development
for materials specifications:
1(800)-444-8768
materials@maddenmedia.com
Sign Up Now
Program Rates & Deadlines
Sign Up By:

July 2020

Campaign Run Time:

3 - 4 months

Production Cycle:

Please allow 8 weeks for creation.
Texas First Amplified Storytelling Packages
| Package | Partner Cost |
| --- | --- |
| Story with Presentation Layer | $2,950 |
| Discover Package: 5,000 Clicks | + $3,000 |
| Explore Package: 8,300 Clicks | + $5,000 |