Louisiana Travel Association UberMedia Visitor Research Study Co-op
advertising rates & information
Modern visitor profile data to guide your marketing strategies
Madden partners with UberMedia to provide Visitor Profile Reports that are comprised of quantitative and qualitative data to help answer key questions about visitation to your destination.
four valuable, in-depth reports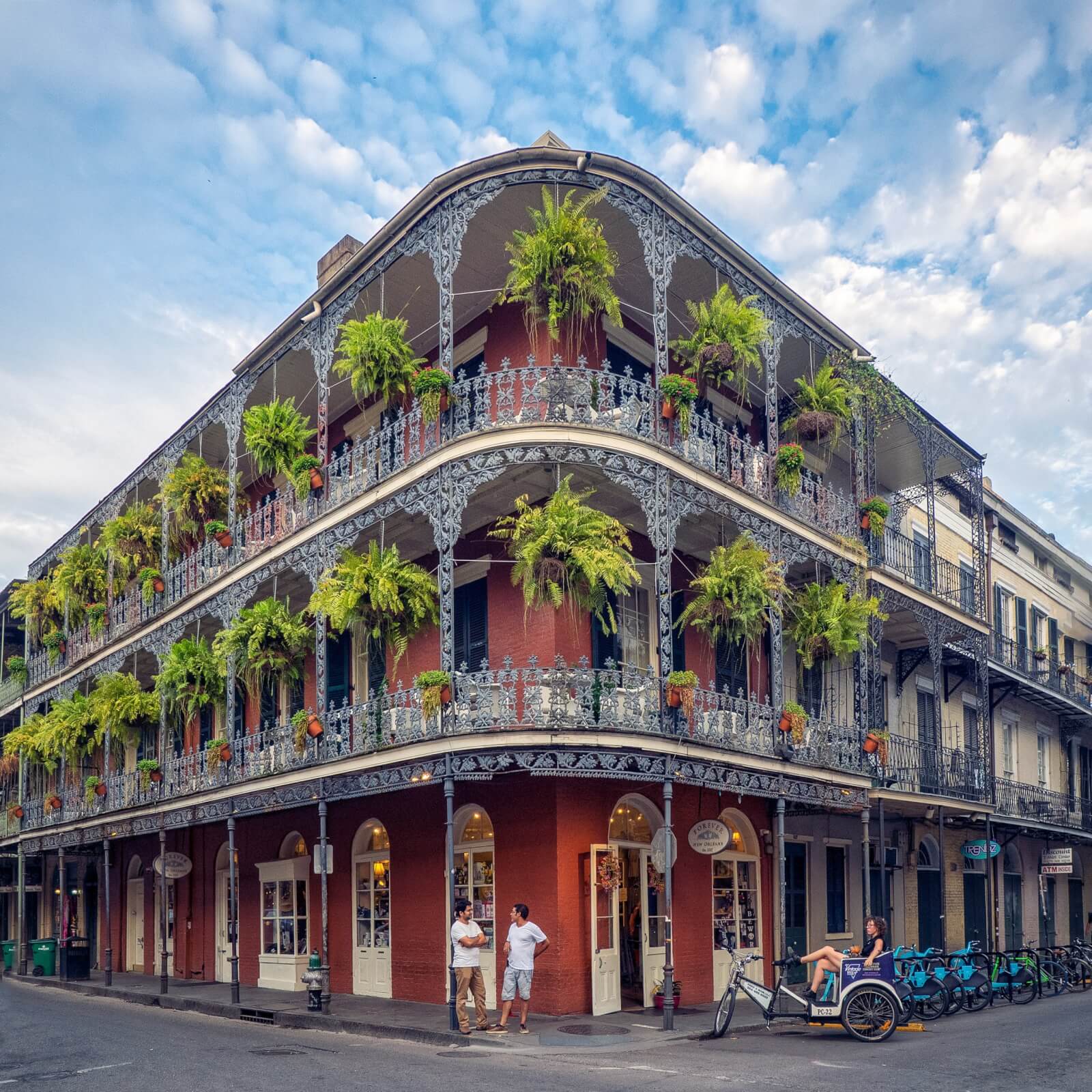 Data-Driven Insights
Understanding who your visitors are guides your marketing decisions—it's crucial to build campaigns based upon trusted data. Our team develops a Visitor Profile in partnership with UberMedia, a mobile location data aggregator. This profile gives much deeper insights than can be achieved through standard intercept studies.
WHAT'S IN IT FOR YOU?
This quantitative analysis can help tell the story of the impact of the COVID-19 pandemic, as well as help to forecast recovery. These reports give you the ability to see:
• Historical visitation data to directly compare average visitation vs the impacts of COVID-19 visitation on the destination.
• Understanding of visitation trends
• Understanding of how origin markets have changed across 10 points of interest and timeframes
• Ability to understand granular trends and react quickly as travel begins
• Ability to market to people and lookalike audiences of actual people visiting points of interest
How It Works
You select 10 locations we will polygon and look at. This will provide great information you can share with those 10 partners.
Madden collaborates with UberMedia to collect, prepare, and disseminate mobile consumer data focused on location and behavioral information.
All information gathered from mobile device IDs of visitors is analyzed to deliver four reports with key insights to guide your future marketing efforts.
VISITOR PROFILE DELIVERABLES:
• A five-week data research study to identify visitor volumes, visitor profiles, source markets, and audience affinities.
• Four reports including a Source Market Report, Demographic Report, Zero Point Report for 10 points of interest (for example hotels, restaurants, events), and an Audience Affinity Report.
Visitor Origin Report
This shows visitors that appear in a specific geo-polygon (i.e. your destination) based on where they live, known as their Common Evening Location(CEL). The CEL is determined by the location where mobile IDs are pinged most consistently during overnight hours, which is registered as the home location. This helps us identify origin travel markets during a specific date range.
Demographic Report
We use census data alongside mobile device data points to understand the demographic makeup of your visitor. This includes average age, ethnicity, education, and HHI.
Zero Point Report
By specifying points of interest (POI) we determine which devices were in market during a specific time frame, and specifically where they were seen.
Audience Affinity Report
What are travelers who visit your destination interested in? The audience affinity report will help us understand the types of activities and interests of visitors to help inform decisions on what types of images, or even ad placements could resonate best to reach our target audience.
---
This program is in the LTA Marketing Planner and can be reserved with Tiffany Schultz at LTA.
contact us
Director of Business Development
for materials specifications:
1(800)-444-8768
materials@maddenmedia.com
Sign Up Now
Program Rates & Deadlines
Sign up by:

June 30, 2021

Program launch:

Starts at any time—you select the dates to look back at past data
UberMedia Visitor Research Study
| | | |
| --- | --- | --- |
| Visitor Profile | Population 150,000 or less | Population 150,000 to 1 million |
| LTA Member Net Rate | $8,360 | $12,320 |