Madden is the best friend who'll be at your side through thick and thin. We push you to try new things—the kind of things that make you better. We keep an eye on the news and let you know about new trends so you always look good. We don't even get jealous when you make new friends—we're right there, getting to know them too, so together we can make something amazing. We'll stay up all night helping you finish that project your career hinges on; what's more, we'll make it seem fun.
When tasked with achieving your goals, wouldn't you rather have someone who works with you, not for you?
Meet Our Leaders
As a successful co-founder and former military officer, Dan has built and led successful teams across multiple disciplines as both an entrepreneur and organizational leader. His favorite thing about working at Madden is the chance to help shape the future of communities and make a difference in the lives of the people who live, work, and visit.
Dan Janes
Chief Executive Officer
Grady has worked at Madden for over 21 years. He ensures all operations are functional and that our people are supported.
Grady Colson
Chief Operations Officer
Brett leads our Business Development Team in developing strong relationships, creating strategic partnerships, and helping destinations bring visitors to their area. He has been with Madden more than 14 years.
Brett Gordon
VP of Revenue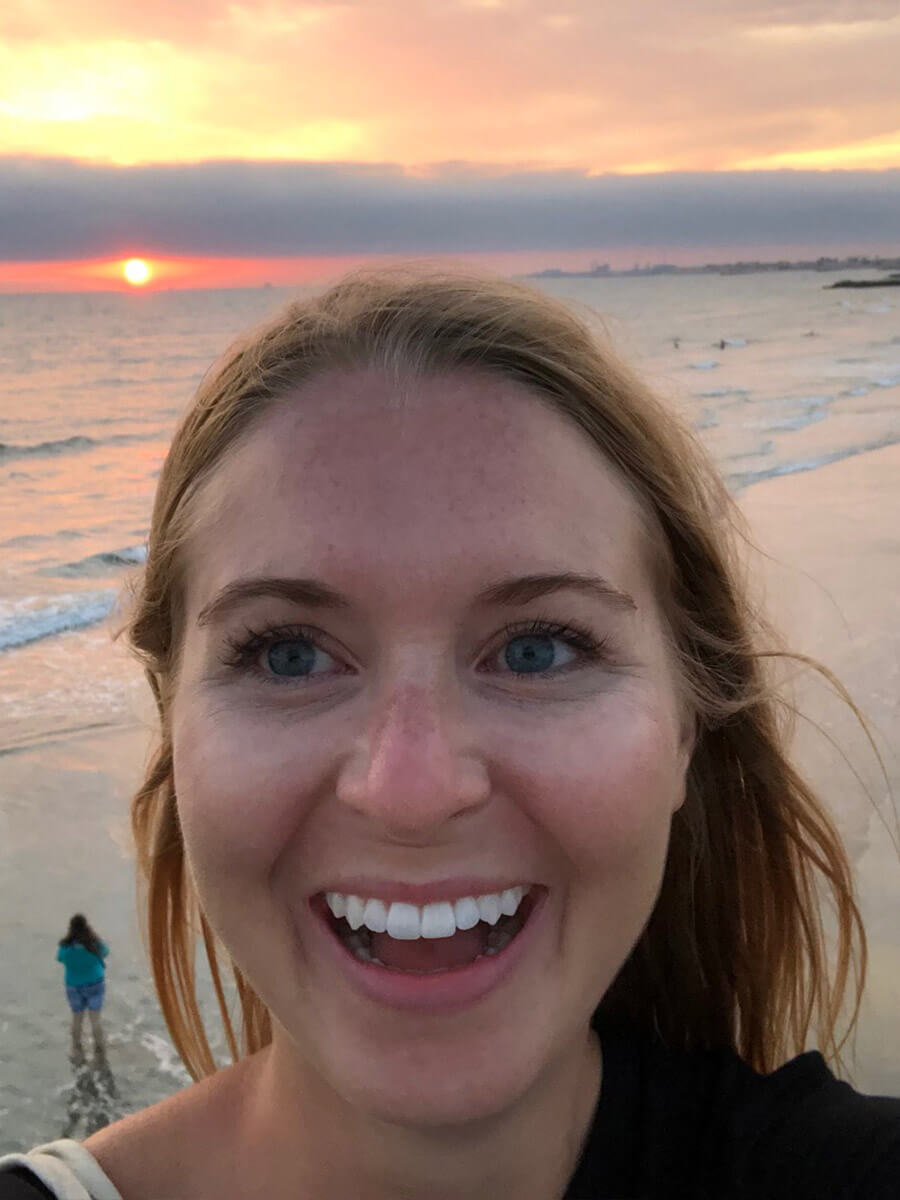 Sarah leads Madden's Account Management team and is passionate about collaborating with clients on smart solutions. Through promotion strategy, she and her team help destinations become placemakers.
Sarah Hupp
VP of Account Strategy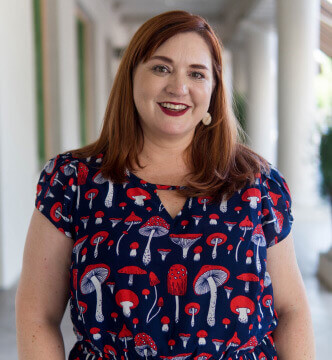 Vanessa oversees the Digital Marketing team, implementing efforts that increase the effectiveness of our tactics and ultimately provide better ROI for partners. She has been with Madden more than six years.
Vanessa Abril-Gutierrez
Director of Digital Marketing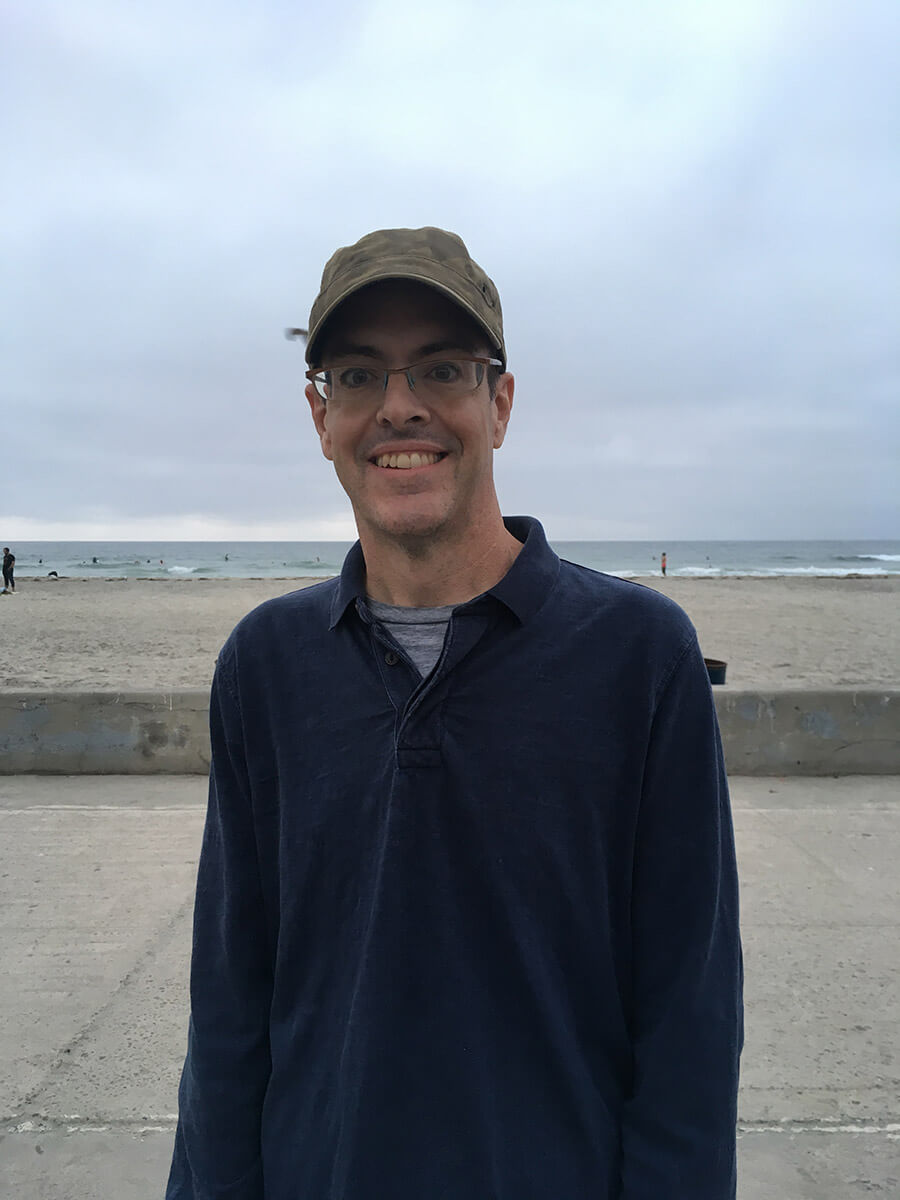 Curtis has more than 25 years of experience in developing front and back end solutions for apps, multimedia, and software. Curtis has worked at Madden for more than six years.
Curtis Thompson
VP of Martech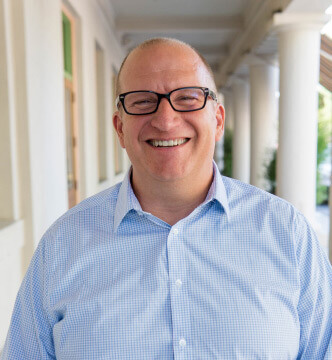 Don manages a creative team of Creative Strategists and Specialists who are in charge of designing, illustrating, and producing websites, print guides, and digital collateral. Don has been with Madden for more than 20 years.
Don Scheer
Director of Creative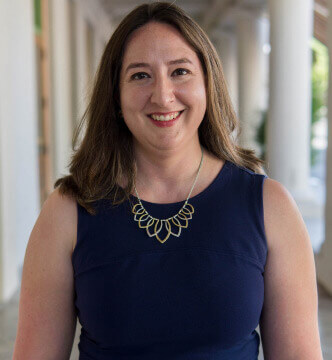 Kathleen leads Madden's content solutions for clients through a variety of content marketing products. Her team of Content Strategists and Content Specialists implement Omni-channel content solutions to tell client's stories. Kathleen has been at Madden for more than five years.
Kathleen Johnson
Director of Content
Services we offer
Madden uses innovative, technology-driven marketing strategies to provide solutions for our partners. Our team impacts the growth of communities by creating personalized, immersive content that connects people to places.