Madden is the best friend who'll be at your side through thick and thin. We push you to try new things—the kind of things that make you better. We keep an eye on the news and let you know about new trends so you always look good. We don't even get jealous when you make new friends—we're right there, getting to know them too, so together we can make something amazing. We'll stay up all night helping you finish that project your career hinges on; what's more, we'll make it seem fun.
When tasked with achieving your goals, wouldn't you rather have someone who works with you, not for you?
Meet Our Leaders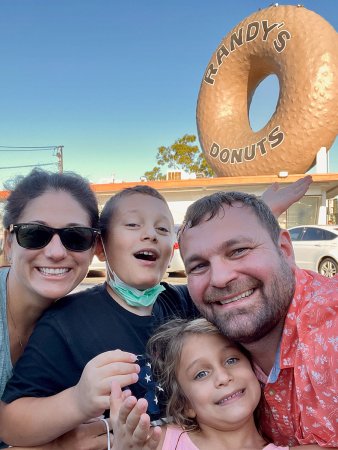 As a successful co-founder and former military officer, Dan has built and led successful teams across multiple disciplines as both an entrepreneur and organizational leader. His favorite thing about working at Madden is the chance to help shape the future of communities and make a difference in the lives of the people who live, work, and visit.
Dan Janes
Chief Executive Officer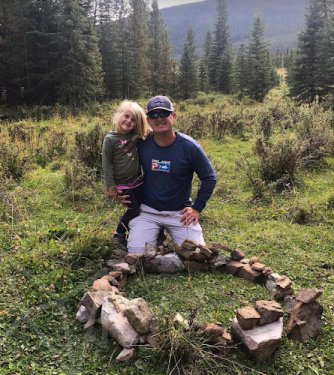 Brett leads our Business Development Team in developing strong relationships, creating strategic partnerships, and helping destinations bring visitors to their area. He has been with Madden more than 14 years.
Brett Gordon
Chief Revenue Officer
Sarah leads Madden's Account Management team and is passionate about collaborating with clients on smart solutions. Through promotion strategy, she and her team help destinations become placemakers.
Sarah Hupp Foster
Chief Operations Officer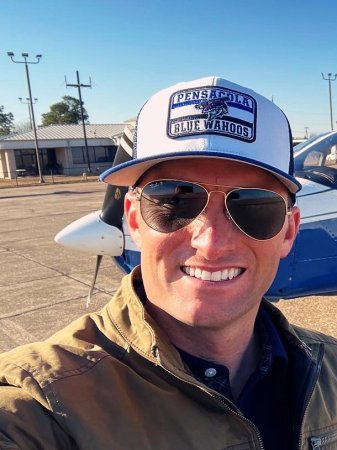 Matt is focused on helping clients close the gap between strategic plans, marketing efforts, research, stakeholders and consumers. Having worked across the industry on many boards and within destinations, Matt understands the importance of collaboration and building relationships to affect collective impact for destination brands and the communities they serve.
Matt Clement, CDME
Managing Partner
Kristin joined Madden in 2019 after a long, successful tenure at the Wyoming Office of Tourism. With 10 years of experience at a state tourism office, Kristin can easily relate to the challenges and great opportunities that come from working for a DMO.
Kristin Dialessi
SVP of Destination Strategy
Jamie's deep understanding of how tourism ties to economic development, combined with her agency experience across verticals, allows her to think like a DMO while guiding destination management organizations need towards success. In addition to her VP role, Jamie assists in the expansion of Madden's public relations services.
Jamie Claudio
SVP of Destination Strategy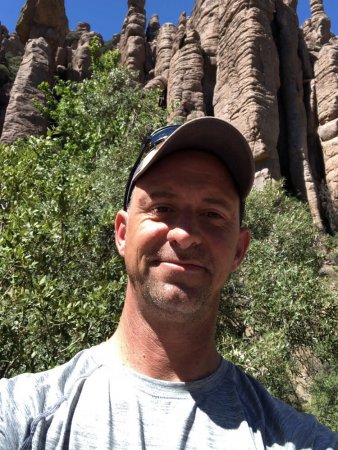 Addy has been with Madden for over two decades, developing expertise in a variety of disciplines including project management, content development, account management, digital marketing, cooperative marketing, and communications. He leads the charge on Madden's largest account, Visit Idaho.
Addy Coleman
VP of Destination Strategy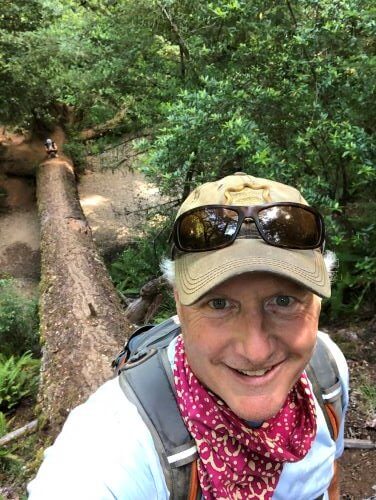 Matt's got a knack for helping destination brands uncover and unleash their strategic truths.
Matt Stiker
SVP, Strategy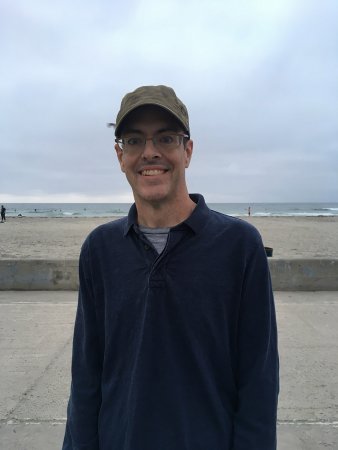 Curtis has more than 28 years of experience in developing front and back end solutions for apps, multimedia, and software. Curtis oversees our MarTech department, and has worked at Madden for more than seven years.
Curtis Thompson
SVP of Martech
Ronda has been with Madden for over 26 years and has grown with the changing industry to help shape our company from print publisher to full-service agency. Her innovative strategies and exuberant personality make her a natural leader. Ronda nurtures each and every one of her business relationships.
Ronda Thiem
SVP of Business Development
Services we offer
Madden uses innovative, technology-driven marketing strategies to provide solutions for our partners. Our team impacts the growth of communities by creating personalized, immersive content that connects people to places.