Join Our Team
Careers
Madden is always looking for team-oriented, creative, and experienced individuals to join the dream team.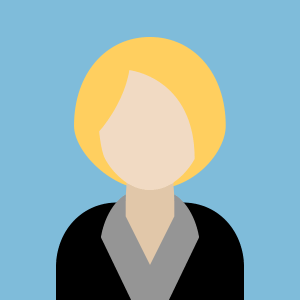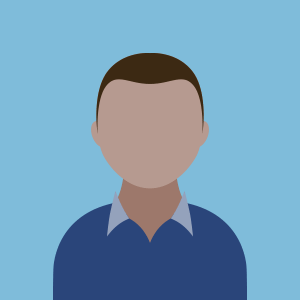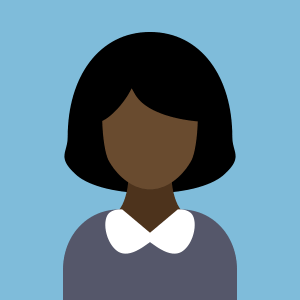 Our People
Madden is on a mission to encourage people to discover new locations and experiences. We believe getting people out of their homes and into new places makes for stronger individuals, communities, and economies. As a nationally recognized leader in marketing, we work across the travel and tourism industry to help our clients showcase why others should discover the unique reasons they call it home.
Our partners range from organizations in small communities to some of the most traveled destinations in the world. We ensure our clients and our team stay informed of the latest research, marketing techniques, and technology solutions that can improve how they showcase their community.
In addition to our positions below, we are always looking for freelance writers and proofreaders.
We're always looking for forward-thinking collaborators to join us. Check out the opportunities to join our team: