Our History
Madden Media was founded as a family business and remains one to this day. Kevin and Jill Madden maintain majority ownership of our agency and both sit on our board of directors, and their daughter, Bailey (Madden) Bernhardt, is an account director on Madden's Team Goat.
For over 40 years, Madden Media has served communities and strived to generate a collective impact—growing local economies and building empathy through travel. Now, with over 160 remote employees and over 200 annual DMO clients, Madden has a national footprint, but we remain grounded in the values on which Kevin and Jill founded the company: every destination is a place where EVERYONE can live, work, and explore.
A Little History
1982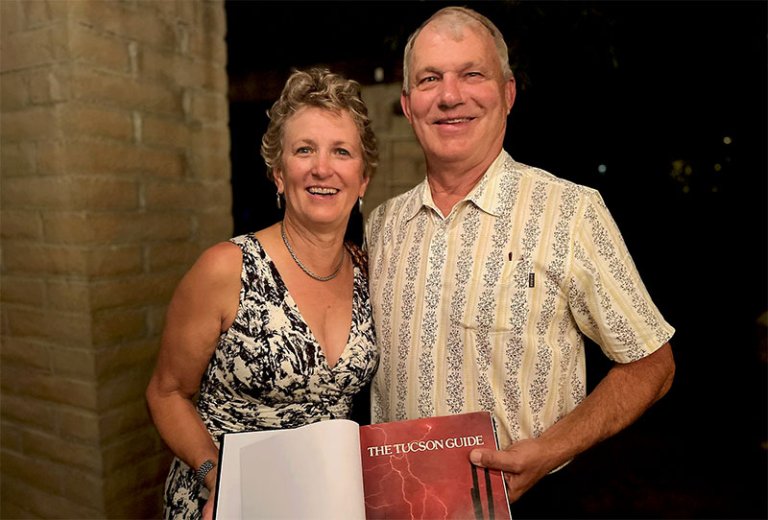 1982
Kevin and Jill Madden founded Madden Publishing, Inc. and began publishing the Tucson Guide, a high-end, glossy, in-room visitor guide.
Learn More
Kevin and Jill started Madden Media 40 years ago with the flagship magazine, Tucson Guide. Kevin had the dream to start his own business, and Tucson Guide was the beginning.

The company started when Kevin was living in a house with a friend, which technically became the company's first office. Kevin would drive all around Southern Arizona, in his VW bug (with no AC!), selling magazine ads.

Being so used to only selling ⅛ page, black-and-white ads, it took the customer telling Kevin "yes" three times before he realized they were buying what he was selling, his first half-page, full-color ad. The first of many big deals.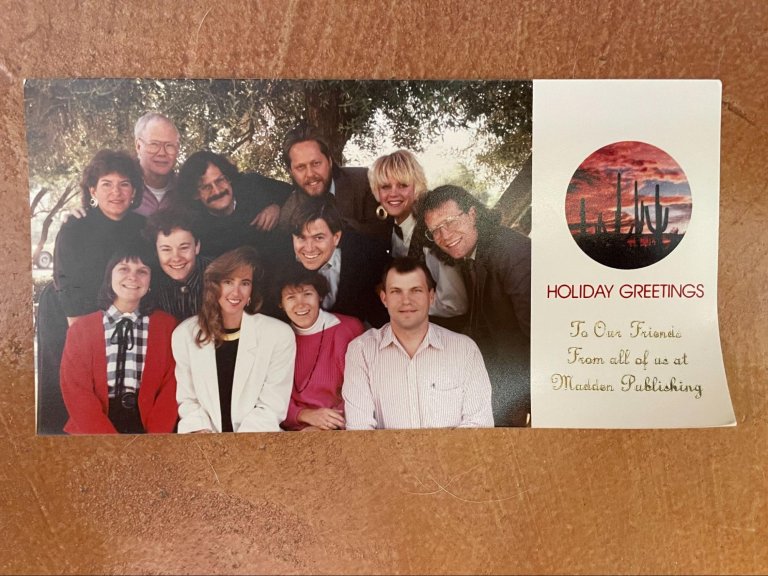 1988–1993
Madden continued expanding into the DMO space with the addition of more Arizona regional travel guides to our client roster.
Learn More
For over 30 years, Madden has been creating and publishing stories to help prospective and in-market visitors discover and explore destinations. Our publications told local stories and provided advertising opportunities for partners through our magazine-like visitor guides.

Tucson Guide paved the way for additional guides such as Tucson Official Visitors Guide, Valley Guide, Phoenix Official Visitors. Guide, Golf Southwest, Tucson Golf Guide, Phoenix Golf Guide, Tucson City Map, Phoenix Area Map, Tucson Newcomer's Guide, Tucson Destination Planning Guide, Phoenix Destination & Planning Guide, Arizona Golf Quarterly, Arizona Living, and Tucson Home, as we continued to drive economic impact for destinations across Arizona. These early days helped set the course for becoming leaders in the travel and tourism industry.
1996
Madden Multimedia (which later became MaddenMedia) was founded to expand our services to the digital realm.
Learn More
We primarily dipped our toe in the digital space developing websites and creating foundation digital ads, such as banners and flash animation.

We created the first website for the Arizona Office of Tourism, and also created sites for brands such as Electronic Arts, Stetson, Celine Dion, Raytheon, The Healing Garden, and America West Airlines.
2000
2003
Madden Publishing, Inc. acquired Preprint Publishing.
Learn More
As our agency grew with the acquisition of Preprint Publishing, we also gained visitor guide clients outside of Arizona, expanding our business to states like Missouri, Florida, Texas, Illinois, Wisconsin, and New Mexico.

Some client visitor guides we gained during this time included Missouri Travel Guide, Official St. Louis Visitor Guide, and Kansas City Official Visitors Guide—all of which are still clients to this day (we must be doing something right!).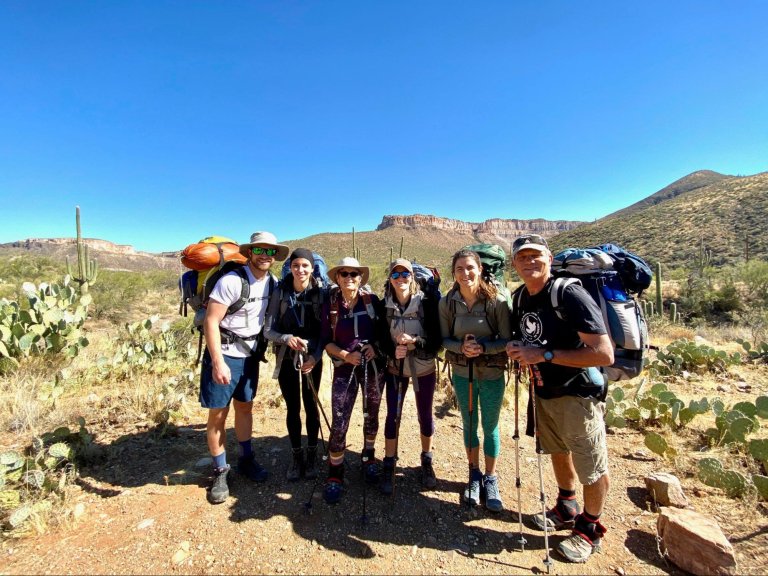 2005
Madden Publishing, Inc., Preprint Publishing, and MaddenMedia merged to become Madden Media.
Learn More
This new enterprise is the Madden Media you see today, a DMO agency focused on creating marketing solutions for destinations. We shifted our focus to digital marketing and doubled down on what we do best—generating a collective impact for communities through travel and tourism.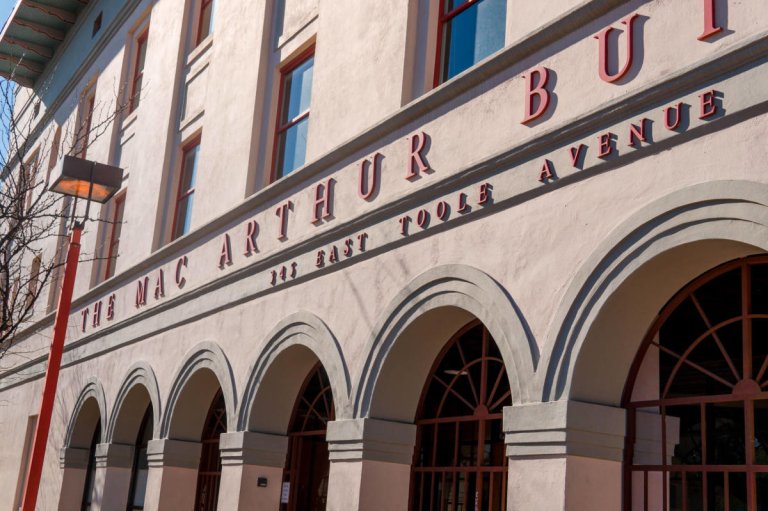 2009
Madden Media moves into MacArthur building in downtown Tucson.
Learn More
As our agency grew, so too did our headcount. The founding of our company was focused on investing in the Tucson community, and we continued along that path by purchasing the recently renovated MacArthur building on Toole Ave. This would be our home for the next 10 years.
2010
2013
Madden Media kept growing.
Learn More
Madden continued its expansion. We hit over 400 unique DMOs on our all-time client list and acquired Custom Marketing Group to extend our digital capabilities as the advertising continued to evolve.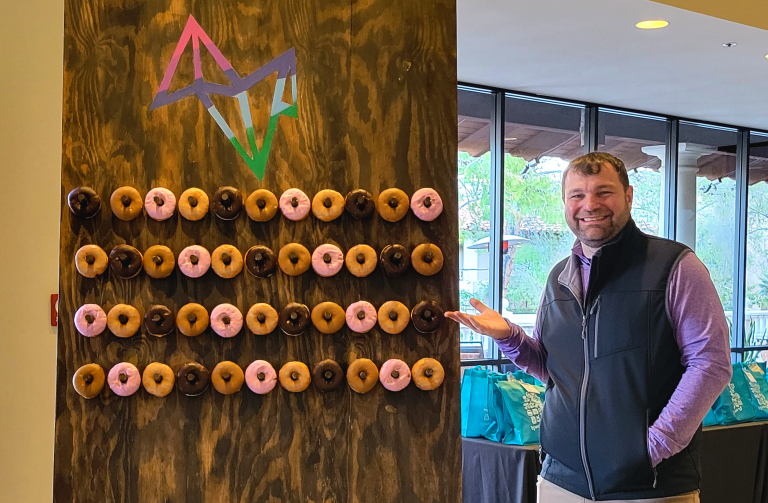 2018
Dan Janes hired as CEO.
Learn More
New CEO Dan Janes came aboard and led Madden's evolution into a full-service agency partner, focused on providing holistic destination marketing to our clients with an integrated offering of services, including strategy, media, creative, MarTech, research, and public relations — as well as our custom destination intelligence platform, Voyage.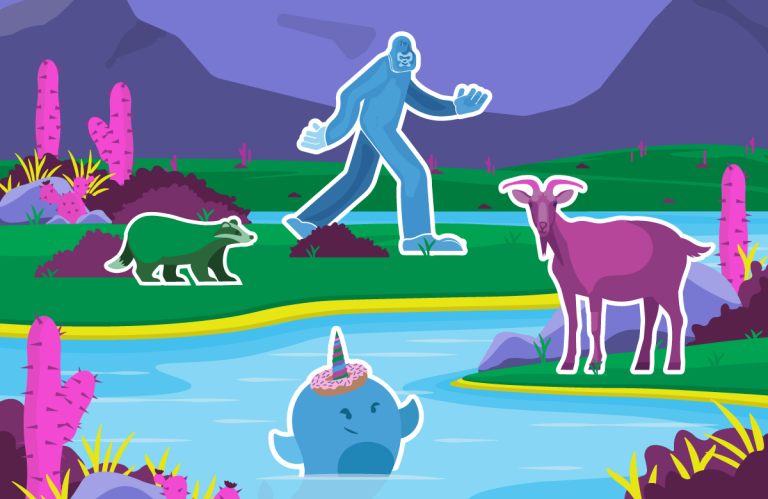 2019
New company organization.
Learn More
In response to the growing needs of our clients, as well as our expanding client list and employee headcount, we reorganized our company into Agile account teams.

These effective (and lovable) "animal teams" invigorated our dedication to client service, increased efficiency, and improved the results we drove for our clients.
2020
2020
The pandemic changed the workplace.
Learn More
Madden expanded to include offices around the country. Yes, you read that right. We found during the pandemic that a physical office was an unnecessary constraint to finding talent and became a fully-remote agency.

We found our teams to be more productive, engaged, and creative by giving them the opportunity to work from anywhere. We also gained diversity of thought, background, and experiences that have brought new voices to our team — new voices that have an equal footing that did not always occur in a hybrid environment.

We also found that clients were grateful to have people in-market working on their account. This boots-on-the-ground perspective enhanced our company's understanding of our clients and improved our ability to guide them through the intricate tourism industry landscape.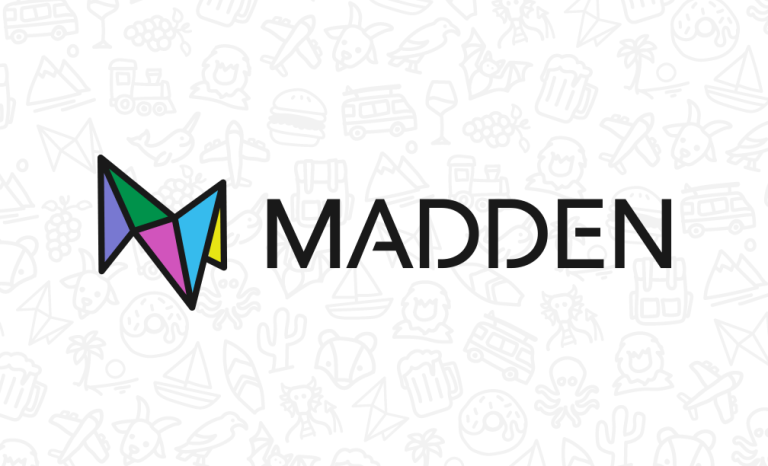 Today (and beyond)
Madden Media is an industry-leading destination marketing agency.
Learn More
View our portfolio of work to see what we're up to these days.