Meet Our Team
WE'RE A TEAM OF PRETTY AWESOME PEOPLE
Our diverse team of more than 170 employees work remotely across the country to serve destinations.
We've assembled a cross-functional team of destination marketing experts, including storytelling savants, former DMO dynamos, PR pros, and media and MarTech maestros.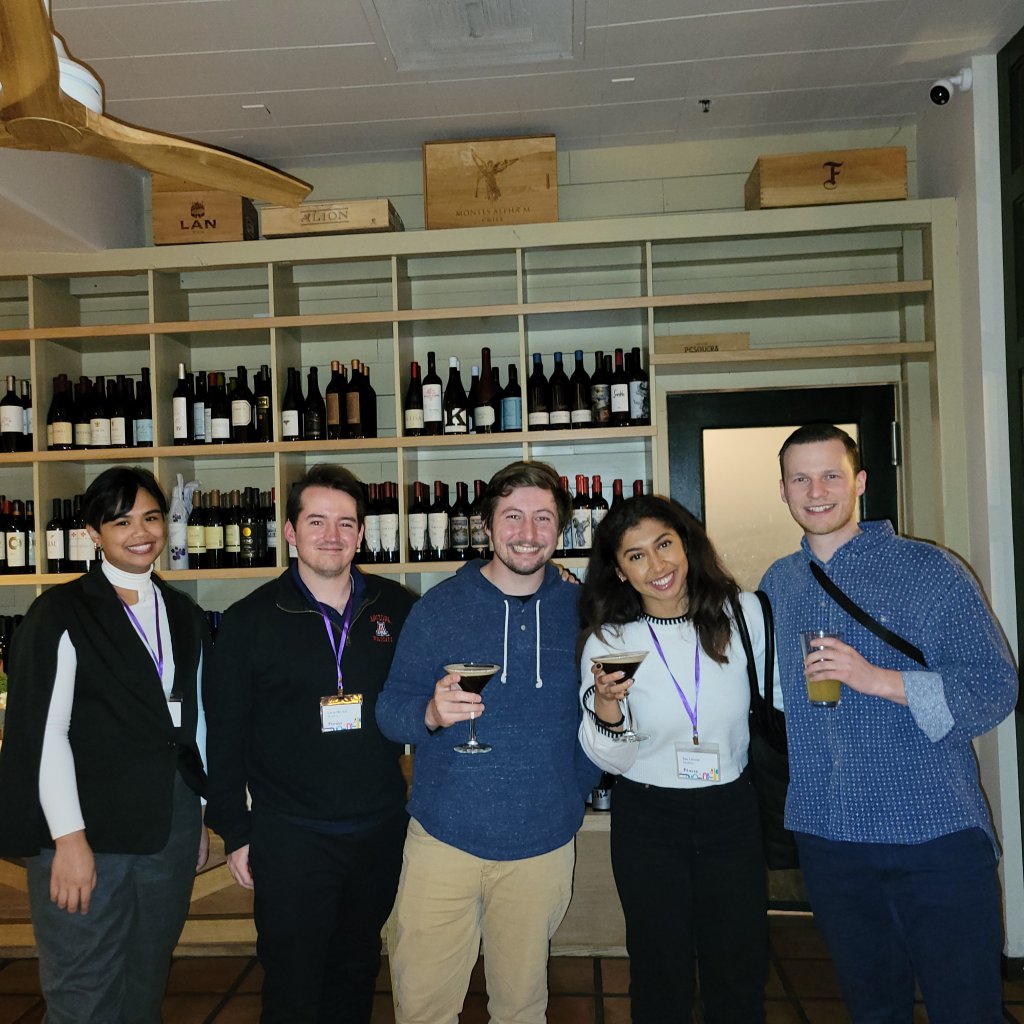 Leadership

Dan Janes
CEO
I am dedicated to delivering destination marketing and love donuts and Disney (how's that for alliteration)!

Sarah Hupp Foster
COO
I love camping and the outdoors, and love telling our clients' stories.

Brett Gordon
CRO
I dig what we do because what other industry is this much fun?!

Matt Clement
Managing Partner
If you can't reach me it's probably because I'm on the road meeting with our clients.

Matt Stiker
SVP, Brand Strategy
Show me things I haven't seen before and I'll be in my happy place.

Ronda Thiem
SVP, Business Development
Travel isn't just my job—it's my life!

Curtis Thompson
SVP, Technology
I wholeheartedly believe "graceful failure" is part of a successful process.

Kristin Dialessi
SVP, Destination Strategy
I'm a former type-A who loves all things destination marketing and direct mail.

Addy Coleman
VP, Destination Strategy
Life's good when you get to work with the best people everyday!
Our Teams
Being a fully-remote agency, we organized our company into different Agile teams aligned to geographic regions — while also having a little fun with our team nicknames.
Team Goat
The "Greatest Of All Time" team (if you ask them). Team Goat focuses on all things Idaho, servicing Visit Idaho and the DMO's stakeholders and partners across the state, including other state agencies and departments, as well as smaller county and city DMOs.
Team Honey Badger
The "Honey Baddies" service the eastern half of the U.S. — as well as the southern states from Florida to Texas. Some of Team Honey Badger's biggest clients include, Visit Port Aransas, Visit Jacksonville, Discover Lake County, Visit Tampa Bay, National Harbor, and Discover Atlanta.
Team Sasquatch
Our "sassiest" team services the western and midwestern states of the U.S. Some of Team Sasquatch's biggest clients include, Destination Door County, Visit Aurora, VISIT Milwaukee, Explore St. Louis, Missouri Division of Tourism, State of Washington Tourism, and Traverse City Tourism.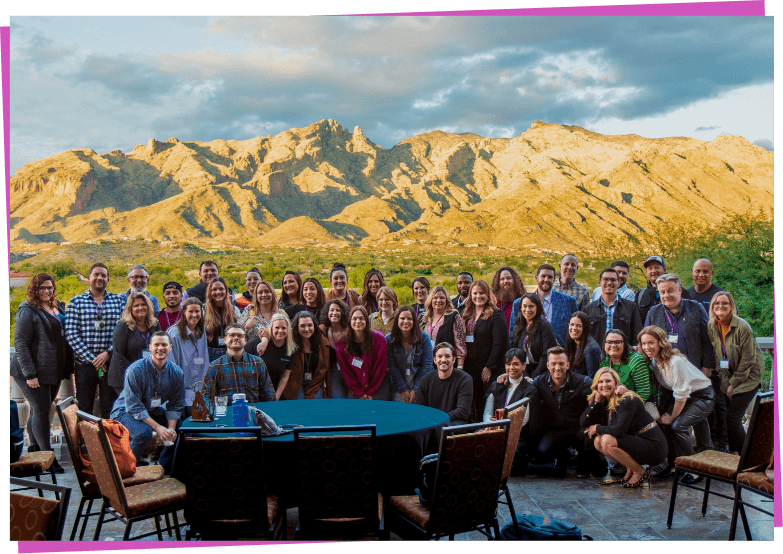 Team Narwhal
This is the team that keeps all the other teams running. Team Narwhal handles all things finance, data, technology, and human resources.