Media Director Heather Molina Joins Madden Media
January 17, 2022
Madden Media welcomed the new year with a new employee. Heather Molina is a marketing strategist with almost two decades of experience who joins the team as a Managing Media Director. Her extensive agency experience combined with her globetrotting experiences brings a wealth of perspective to her position leading the development and execution of integrated media plans for destinations.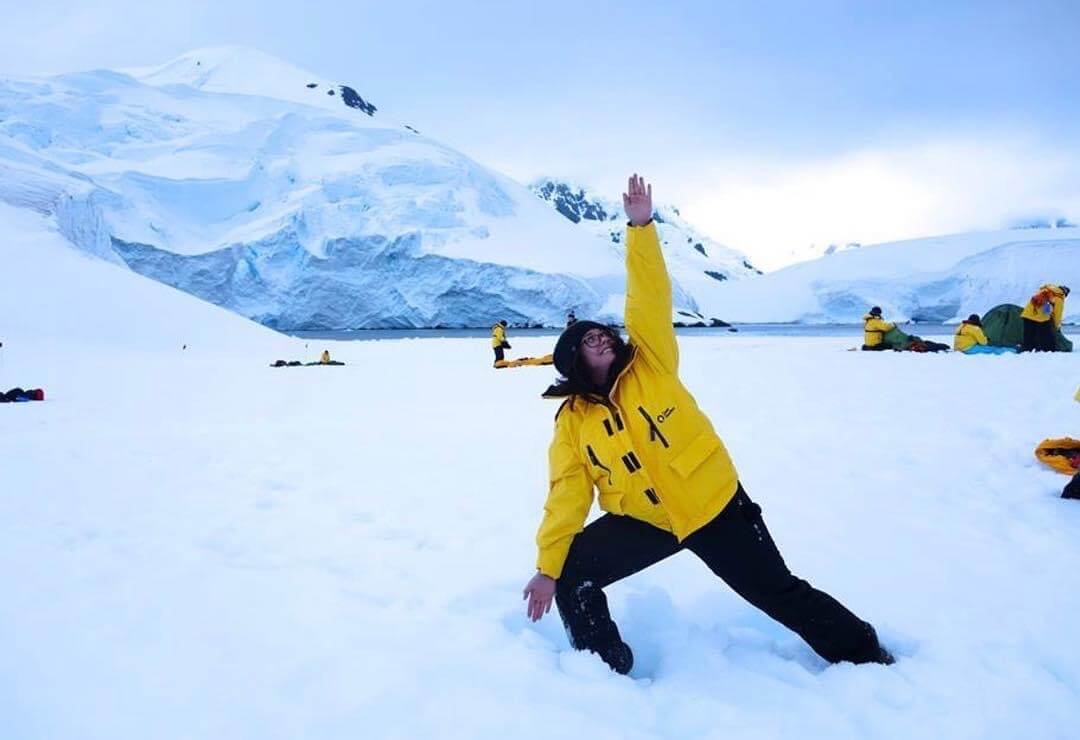 In her most recent role, Molina focused on overseeing all growth marketing channel divisions and their revenue for the San Diego agency, Red Door Interactive. Prior to her work at Red Door, her marketing experience began as an SEO analyst at iProspect and progressed to large holding company agencies including Dentsu, WPP/GroupM, and Omnicom Media Group where she managed multiple performance marketing channel disciplines. She has also spent time working brand-side at Cheapflights.com as an internal digital marketing leader. Her career has taken her to agencies in Boston, New York City, San Diego, and Toronto.
"Heather's background in digital and traditional marketing paired with her managerial experience makes her the perfect fit to lead our digital marketing team. She will work closely with destinations to create inspiring and high-performing omnichannel marketing campaigns," said Ryan Callison, Vice President of Destination Strategy.
In her spare time, Molina practices hot yoga and loves to travel to far-away places. Her most recent journeys took her to Shanghai, Ethiopia, Myanmar, Jordan, and Peru. In late 2013, she took a sabbatical and touched all seven continents.