Case Study:
DiscoverAtlanta.com Website Design and Development
Investing in your destination website is crucial—after all, it's the only digital space where you control all messaging, content, and representation of your brand.
A destination website is the foundational marketing tool, as it's the place where most promotional efforts drive traffic. If a user lands on your tourism website and doesn't see a consistent brand look and feel, know what to focus on, or how to find what they're looking for, they will bounce to find another site that meets their needs.

Madden's approach to improving and developing destination websites uses next generation technologies and methodologies. Our approach ensures our partners inspire prospective travelers while focusing on inclusivity and accessibility. We'll showcase our most recently launched partner site, DiscoverAtlanta.com, as an example of a next generation destination website to illustrate these key points.

Inspiration Over Information
The role of a DMO has changed over the years, and the purpose of destination websites have changed as well. Prospective travelers no longer solely use destination websites to find answers to questions or find information. People have the capability to find answers at their fingertips (or voice) in a quarter of a second thanks to robust, intent-based, intelligent search platforms like Google. There are reviews, hours, addresses, pictures, information—literally everything a visitor needs before they even click through to your site.

So what is your role if not to educate and inform visitors? Inspiration. Your website needs to compel people to visit your destination. Madden's experts are on a mission to have our partners' websites paint tapestries that inspire people to seek out the experiences, food, attractions, and culture their communities offer.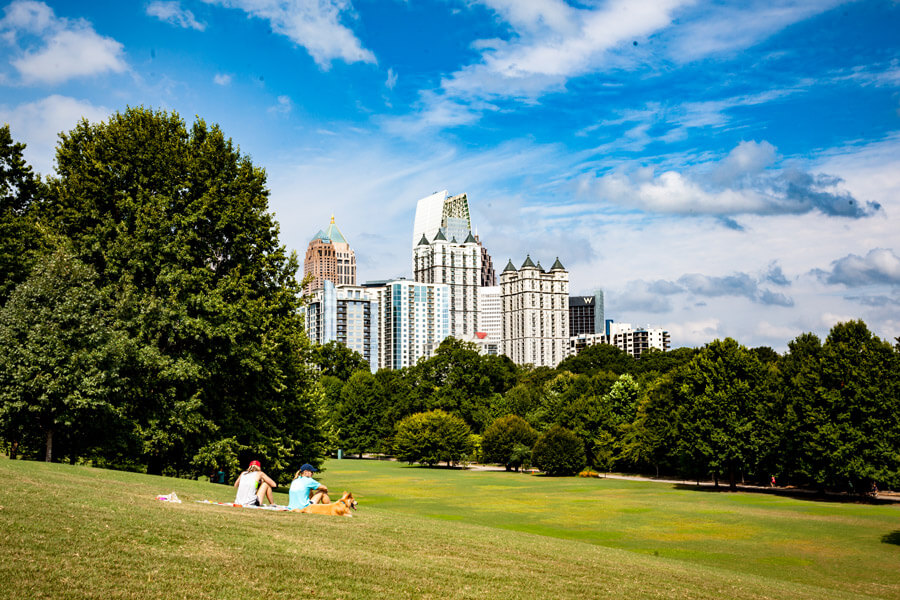 ATL's New Inspiring Content
One of Atlanta CVB's goals for their site rehaul was to improve the content layout as it relates to top level pages and use recommended reads to focus on topics more deeply, beyond the top navigation. To achieve this goal, we completed an extensive content audit to assess the content types based upon the consumer journey, Google Analytics, search demand and social media, and SEO gaps. Based on the content audit, we found that the majority of the existing content was informational. The content gaps were in awareness and inspiration. To support this, we came up with a content plan that would address these gaps as well as gaps in keywords.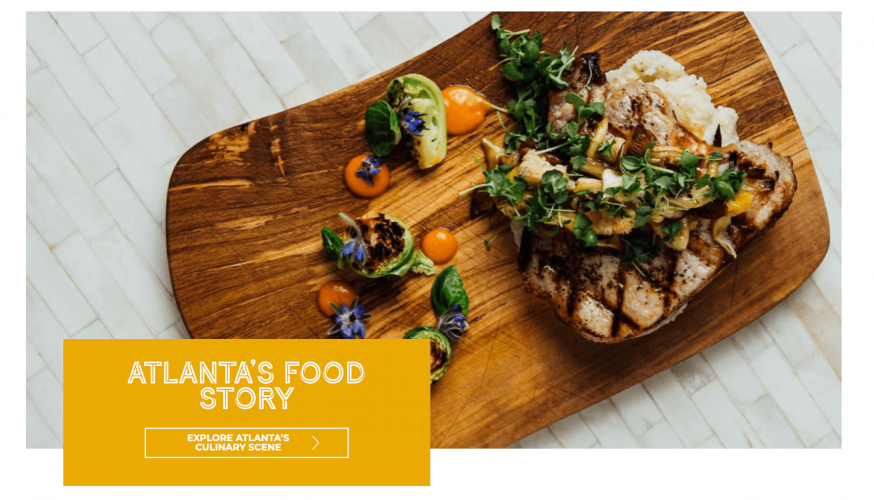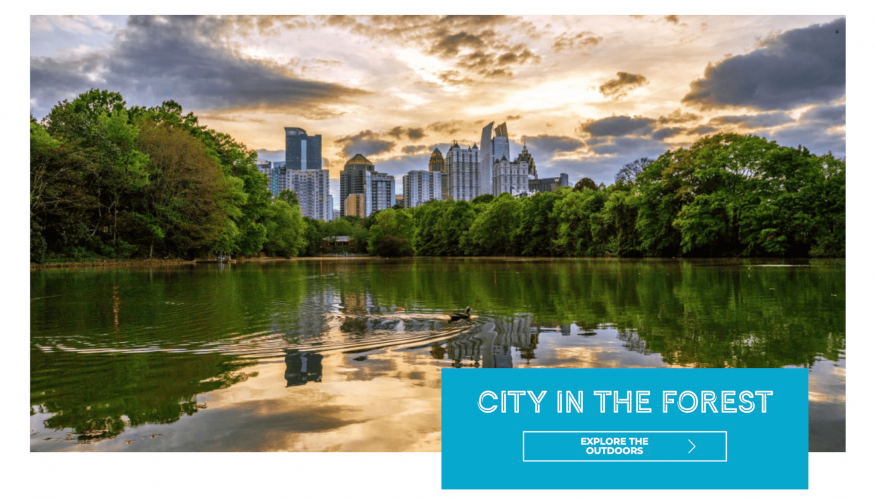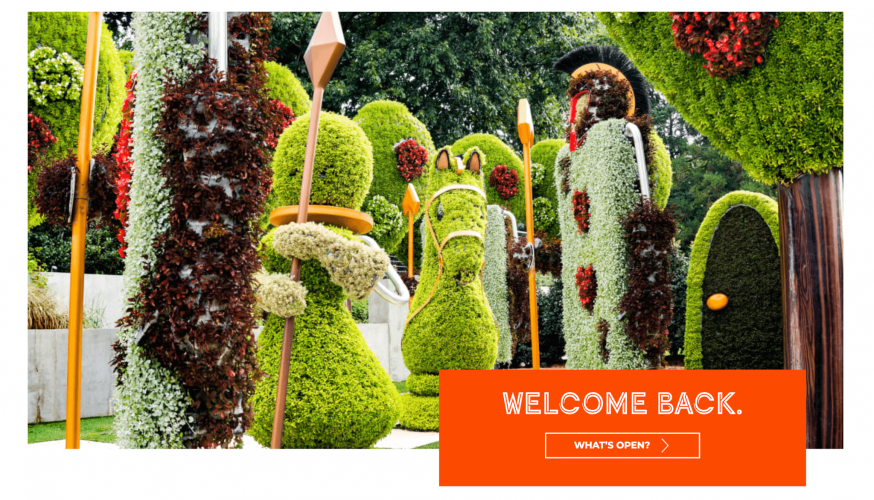 Combine a Smart Approach With New Technologies
Madden's destination websites cover all the "basics" such as a mobile-first approach, great user experience, and plenty of ways to track performance. We recommend using an open-source, microservice approach so that your site is truly your site and doesn't rely upon proprietary critical components to function. With this in mind, we always have to step up our game to incorporate new technologies that meet our partners' needs.

As we've seen in recent years, personalizing the experience visitors have on a website creates stronger engagement. There are many ways to increase personalization on destination websites, but the one we're most excited about is Natural Language Processing. By leveraging programmatic tagging and categorization of text, we can ensure the site visitor is served recommendations that match what they've shown interest in. Incorporating NLP into your site helps you keep the audience engaged with your brand so that they continue to discover new reasons to visit your destination.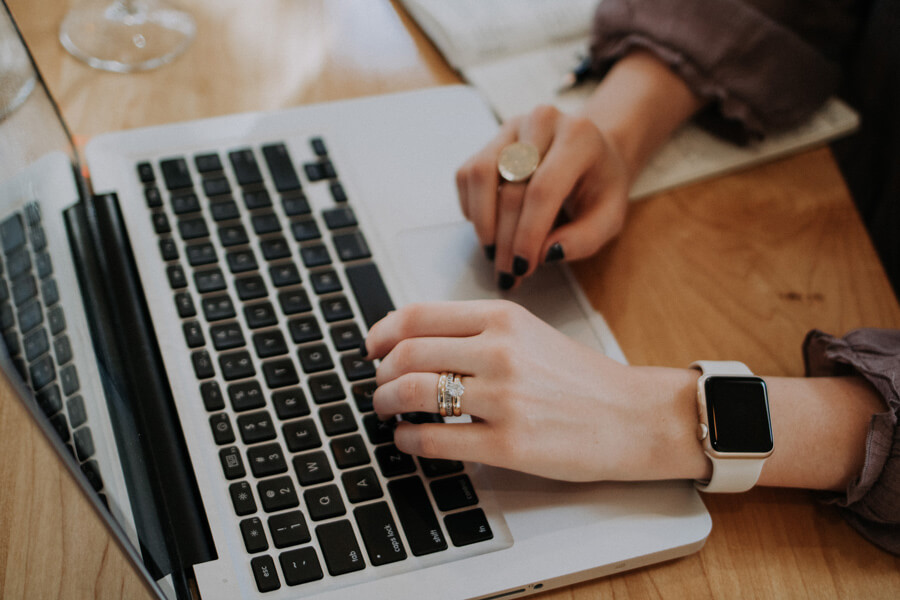 NLP for ATL
Atlanta CVB was looking for a partner who would work with them on more technical aspects that they desired, such as Natural Language Processing. This feature would deliver relevant articles, video, and content on Atlanta attractions, festivals, dining, and things to do to those traveler personas based on interests and geo location. This automation around tagging stories also greatly reduced the amount of time the Atlanta team spends categorizing their content so they can focus on bigger and better things.
Showcase Representation in Creative Assets
In a recent blog post, we discussed the importance of going beyond disability compliance and using destination websites as helpful tools for all travelers. The creative assets used on your website should highlight a wide variety of people—it shows that all travelers are welcome to enjoy your unique combination of cuisine, culture, and community experiences. It's vital to think about your audiences and create content that makes meaningful, authentic connections. Think about how people from different walks of life will find a photo or video snippet of someone who looks like them enjoying your destination. Investing in inclusive and diverse creative assets (and content!) not only helps our society get closer to universal allyship, but it's more effective in compelling people to visit.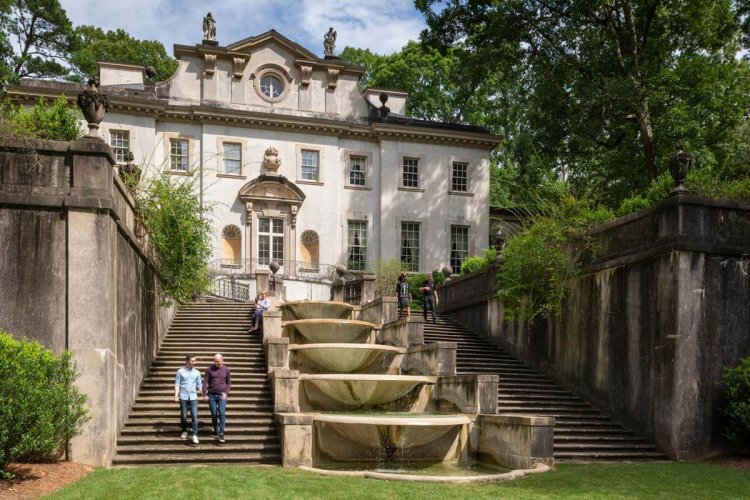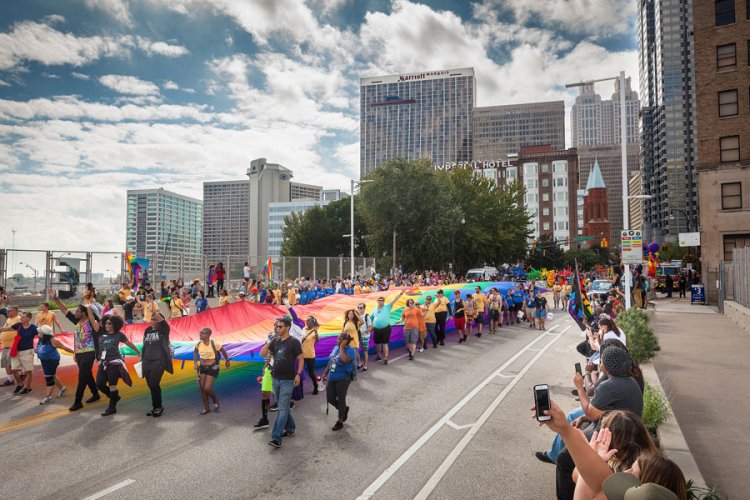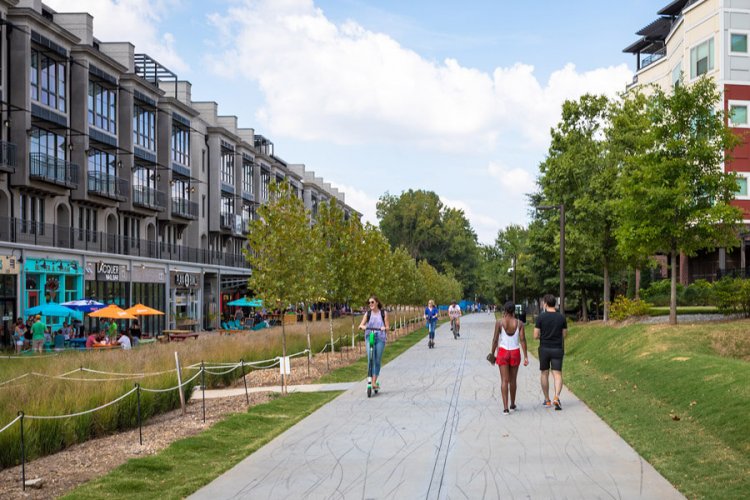 ATL's Stunning Visuals
Showcasing Atlanta's diversity throughout the site was a crucial aspect of the redesign. When you reach the home page, you're greeted with a large header video that features couples and families of all ages and ethnic backgrounds discovering cool things to do. The talent chosen for the shoot were real-life couples wearing their own wardrobe, as we wanted the video to be as authentic and relatable as possible. Each group was filmed at multiple locations doing activities that fit their interests. We consciously selected a majority of non-white models and included an older couple and a gay couple to be featured. All of these choices delivered the diverse and inclusive video Atlanta is proud of.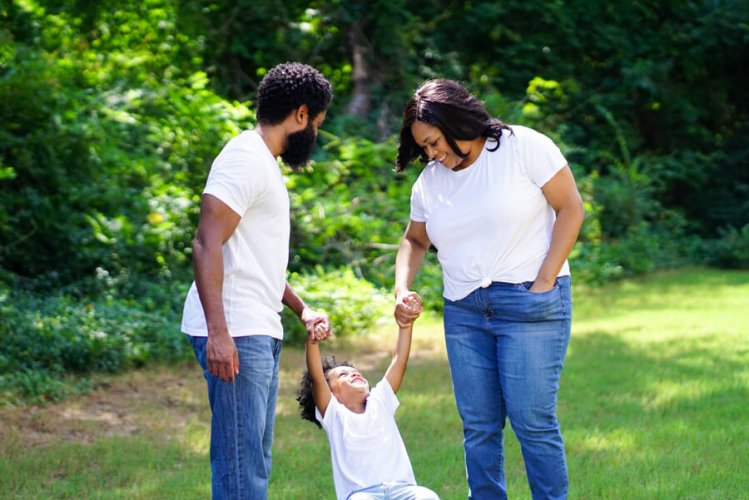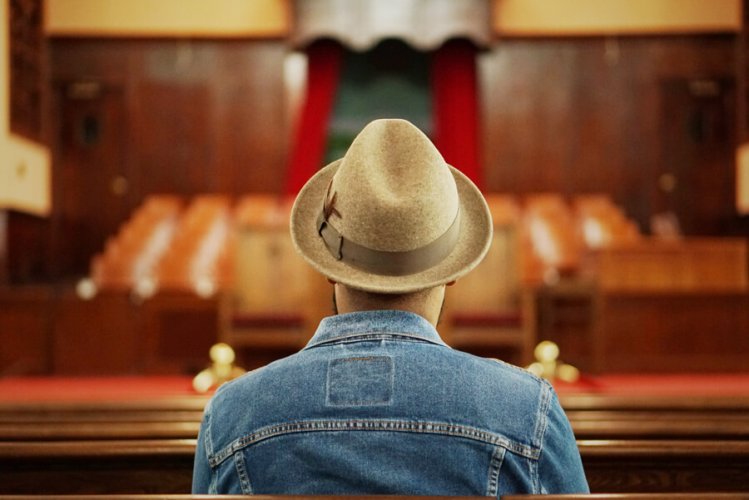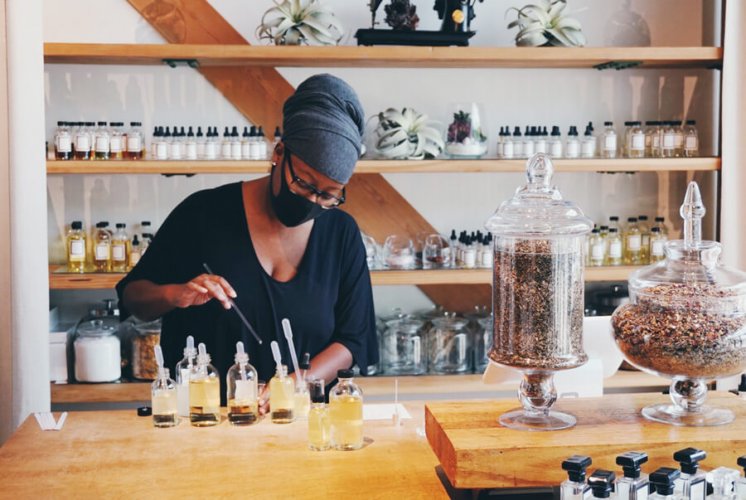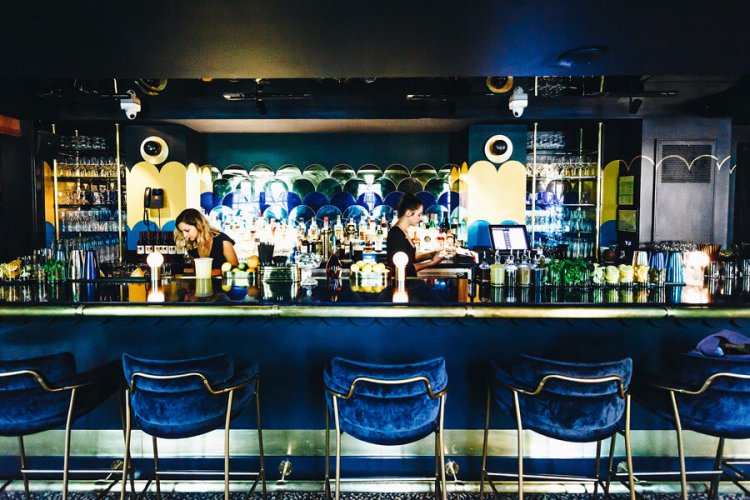 ATL's Inclusive Content
Discover Atlanta has taken a leadership role in building inclusivity into their efforts. Working with them, we asked local Black writers to give an unfiltered review of their favorite places to spend time in Atlanta so that travelers would get an authentic view of the city's nightlife, outdoor activities, dining, history, and more. Each piece of content includes a headshot and bio from the writers as well as photos of themselves throughout the city. Including these details reinforces Discover Atlanta's commitment to representative storytelling and resonates more strongly with their target audiences.
Conclusion
Next generation destination websites have one thing in common—they adapt. Consistent, iterative improvements ensure your website doesn't fall behind, underperform, or become outdated. As we've helped our partners create new sites that inspire, incorporate new technologies, and deliver diverse and inclusive content, we've learned that flexibility and data-driven improvements create new opportunities to engage visitors. Madden is on a mission to make destination websites shine. Let us know if you want to join the cause.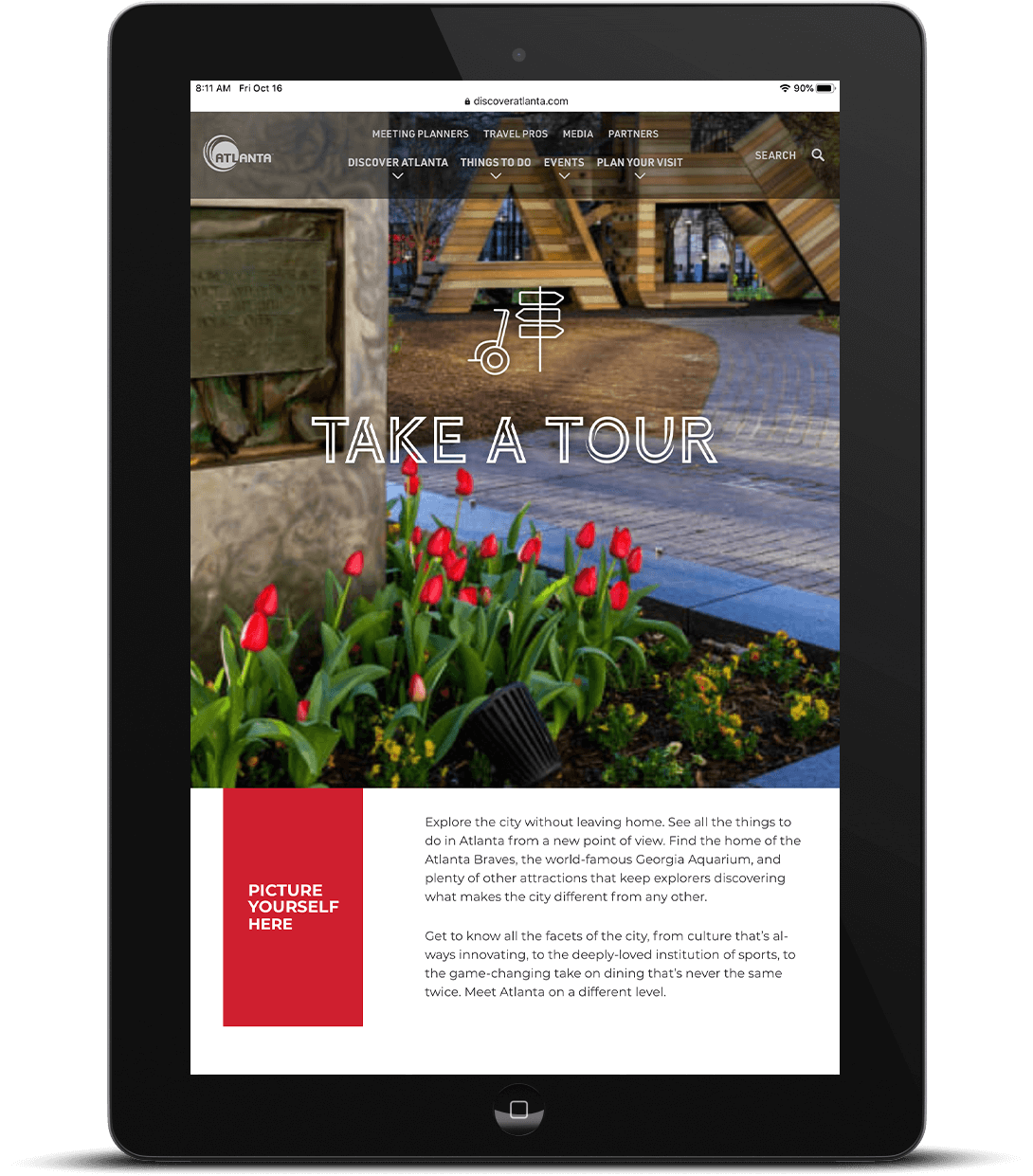 From kickoff to post-launch, the Madden team is dedicated to our success through deep collaboration and expertise. More than a website, the new MarTech platform is already enhancing our marketing to key audiences and resulting in higher engagement. Madden's nimble, agile approach is enabling us to build, test and optimize our marketing programs and storytelling to inspire and convert Atlanta visitors.

Andrew Wilson
Executive VP & CMO
Atlanta Convention & Visitors Bureau