visit buffalo niagara
SEO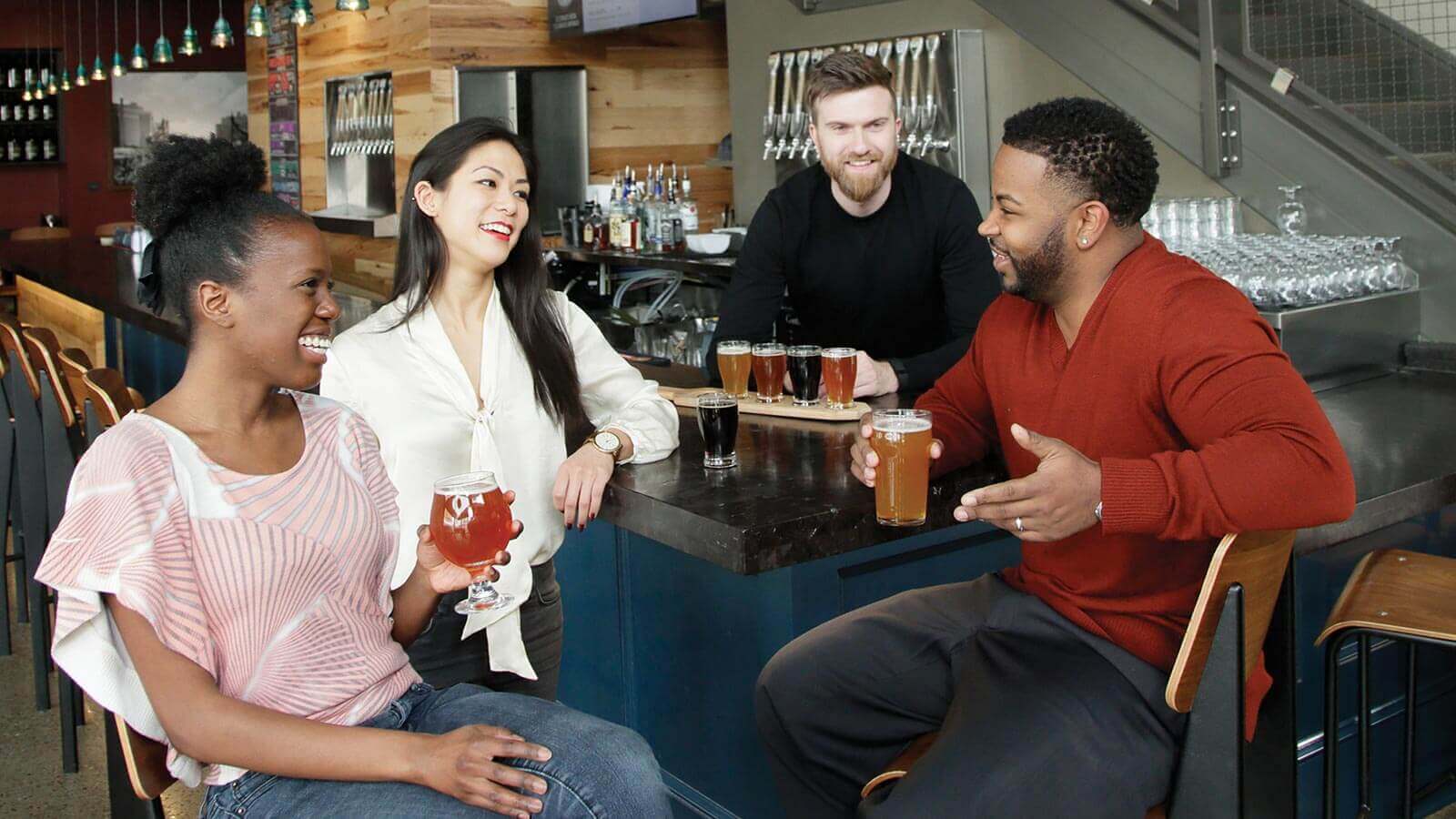 Situation
Much of the real estate on Visit Buffalo Niagara's previous homepage was dedicated to directing users to categories of business listings. They have countless rich stories to share with visitors, yet they were buried in second and third-level pages. On the updated site, VBN and Madden worked to elevate these stories to serve inspirational content to site visitors right at the forefront.
Approach
Through Madden's Marketing-Driven Website philosophy, the two teams collaborated to streamline navigation, craft a dynamic and interactive layout, produce creative assets that celebrated diversity, and develop a rich storytelling library. Both existing and new content were optimized with SEO best practices while still telling the Buffalo story. New headline text treatments, animations, and graphics help to capture the spirit of the destination and keep visitors engaged throughout the website.
HIGHER ENGAGEMENT AND RETENTION
Total users to the site are up 29% year-over-year, and new users are up 38%.


MORE TIME ON PAGE
Time on page is up 6.1% year-over-year.


REAL-LIFE IMPACT
Traffic to the site correlates with arrivals in-destination, as monitored via mobile geolocation data plotted against web traffic. Occupancy in-destination is up 58% year-over-year, with increases across ADR (21%) and RevPAR (45%) year-over-year as well.

INCREASED ORGANIC SESSIONS
Organic traffic on the site is up year-over-year, with sessions pacing 40% above 2021. The site attracted 273,000 more sessions in one month alone, comparing July 2022 to July 2019, a pre-COVID benchmark year. We are on-pace to exceed 1.2M sessions in the 2022 calendar year.