Visit Kansas City, Kansas
"Taco Trail" Campaign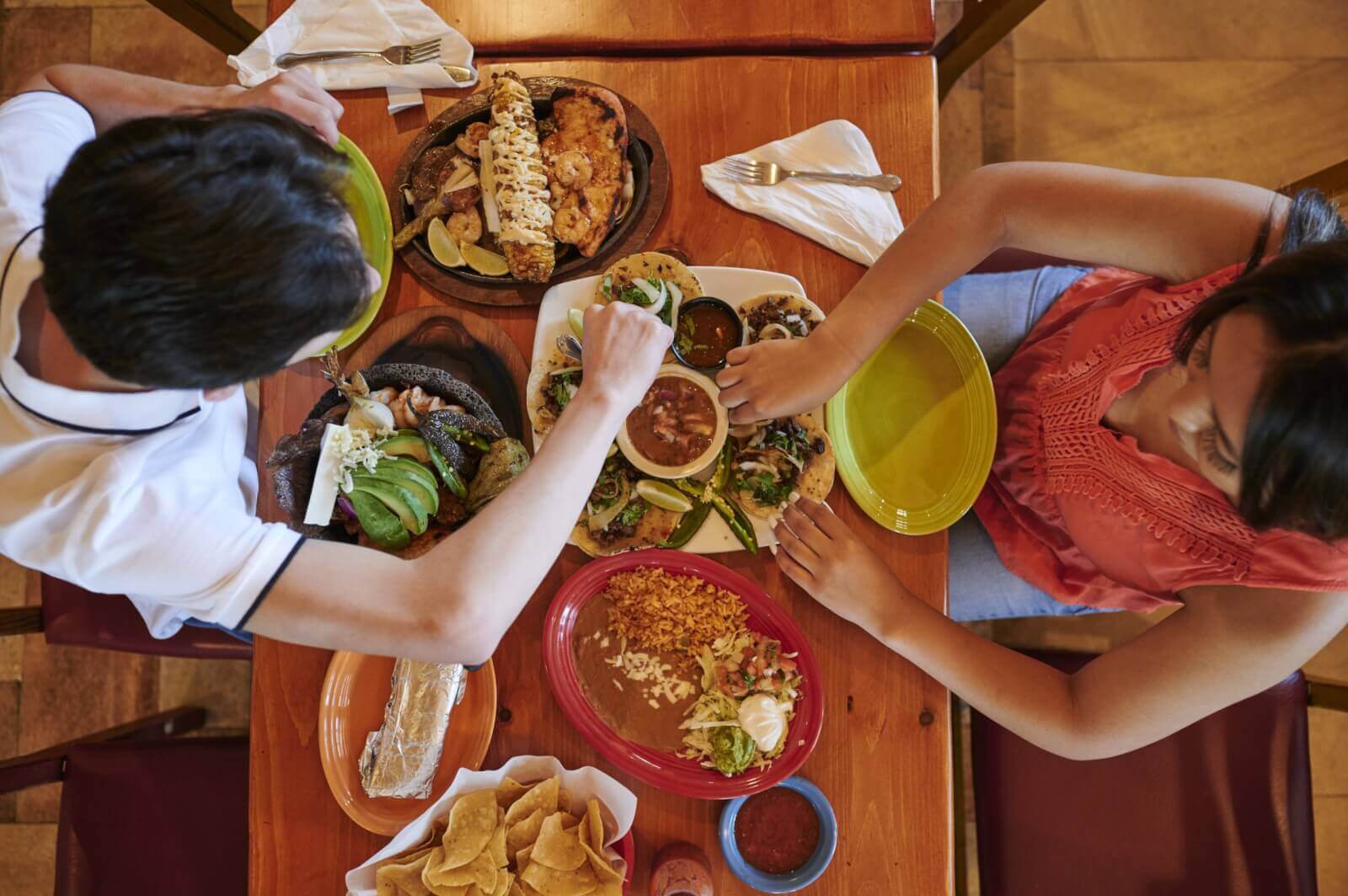 Situation
The project kicked off in August 2020 when Visit Kansas City, Kansas, connected with Bandwango, as they began brainstorming ways to create an experiential trail to tie together food, culture, and history. During a time when few people were traveling out of the region due to the pandemic, Visit Kansas City, Kansas, hoped to build community pride while giving locals and regional visitors something new to try.
Approach
In order to be successful, the Taco Trail Passport not only had to reach the right people and end up on their phones, it also had to motivate them to get out and visit the participating restaurants.
To generate awareness of the Taco Trail in Kansas City, Google Display ads targeted families and millennials who love food, enjoy exploring, and were within 100-miles of Kansas City to keep it as local as possible.

Social media focused on promoting prizes and incentives to engage past website visitors along with fresh eyes who showed interest in food, travel, and exploration of their own backyard. Facebook and Instagram posts were used to promote rewards while an immersive mobile experience was used to engage users for longer and tell the story of the Taco Trail.

As an additional component, we targeted native advertising on relevant websites where foodies, urban explorers, and travelers may be surfing the web.
Results
Another Perspective
We partnered with Bandwango for this campaign, and you can check out their case study on the project here.