Traverse city tourism
"This is TC" Campaign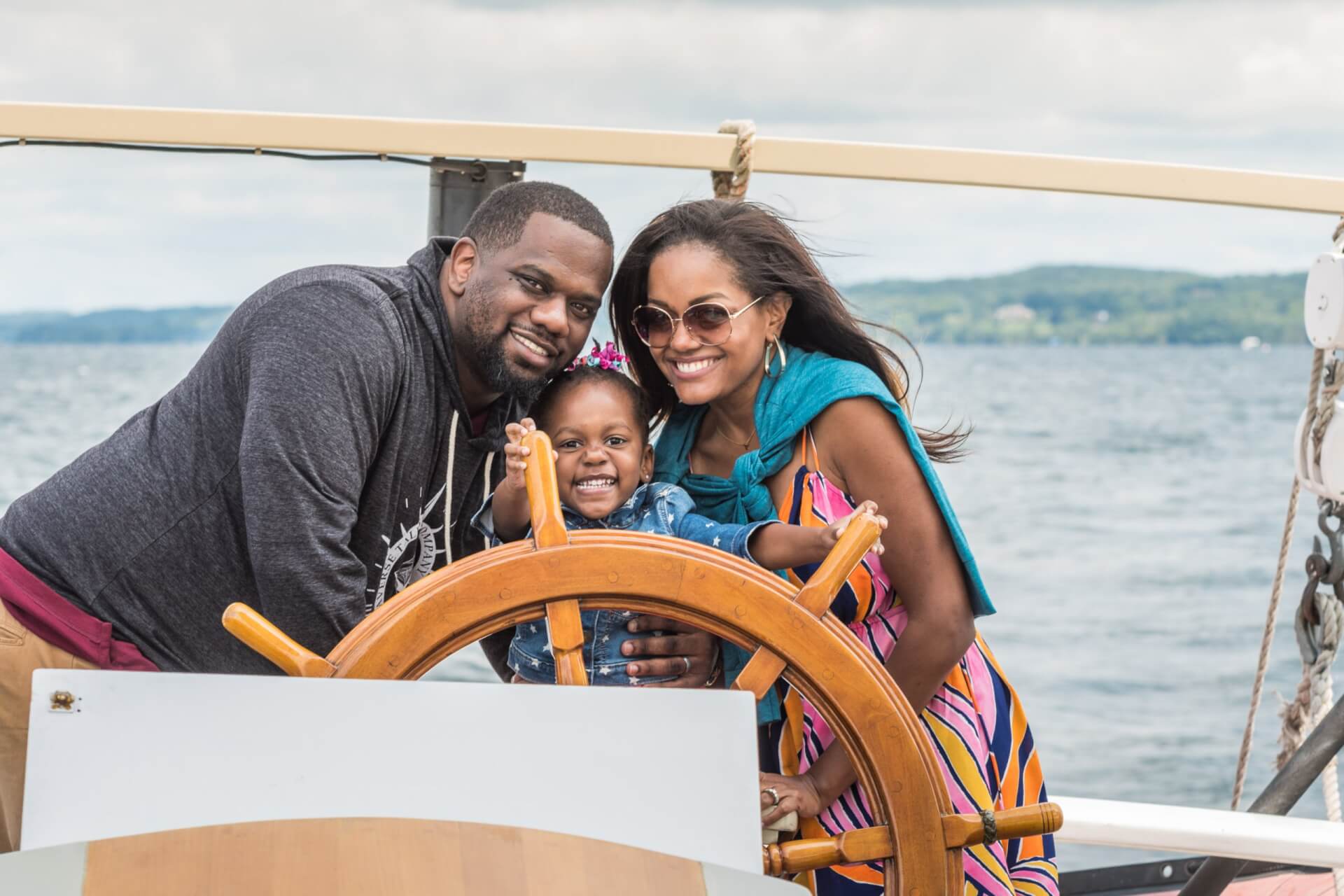 Situation
We created the "This is TC" campaign around a media strategy that targeted intent-based audiences and deployed digital tactics across each stage of the travelers' trip planning journey—driving visitations and in-destination spending. To capture ROI, we used Voyage's enhanced data analysis capabilities to track and measure economic and lodging metrics.
Approach
The "This is TC" campaign used the initials for Traverse City to highlight different attractions found in the destination. Creative design and messaging in advertisements were updated seasonally—making sure to reflect Traverse City's seasonal attractions and travelers' interests. For example, fall ads included "True Colors" with pictures of autumn foliage and winter ads included "Too Cool" with pictures of people snowshoeing.

Our understanding of the tourism industry and relationships with vendors enabled us to plan a media strategy focused on key stages of travelers' trip planning process.

We leveraged Google Responsive Display, YouTube Video Distribution, Connected TV, Mobilefuse, and Amazon to target travelers in the Midwest. We adjusted targeting based on seasonality and served ads to users with travel interests that aligned with Traverse City's seasonal experiences.

We targeted users who visited TraverseCity.com with remarketing ads on Choozle and Samsung Smart TV. We also delivered ads through Epsilon, a platform that helps us capture destination spending.

We leveraged our relationships with Expedia, TripAdvisor, and Priceline to deploy ads on OTAs when travelers are making their buying decisions.
Results