2020 Hermes Award Winners!
May 8, 2020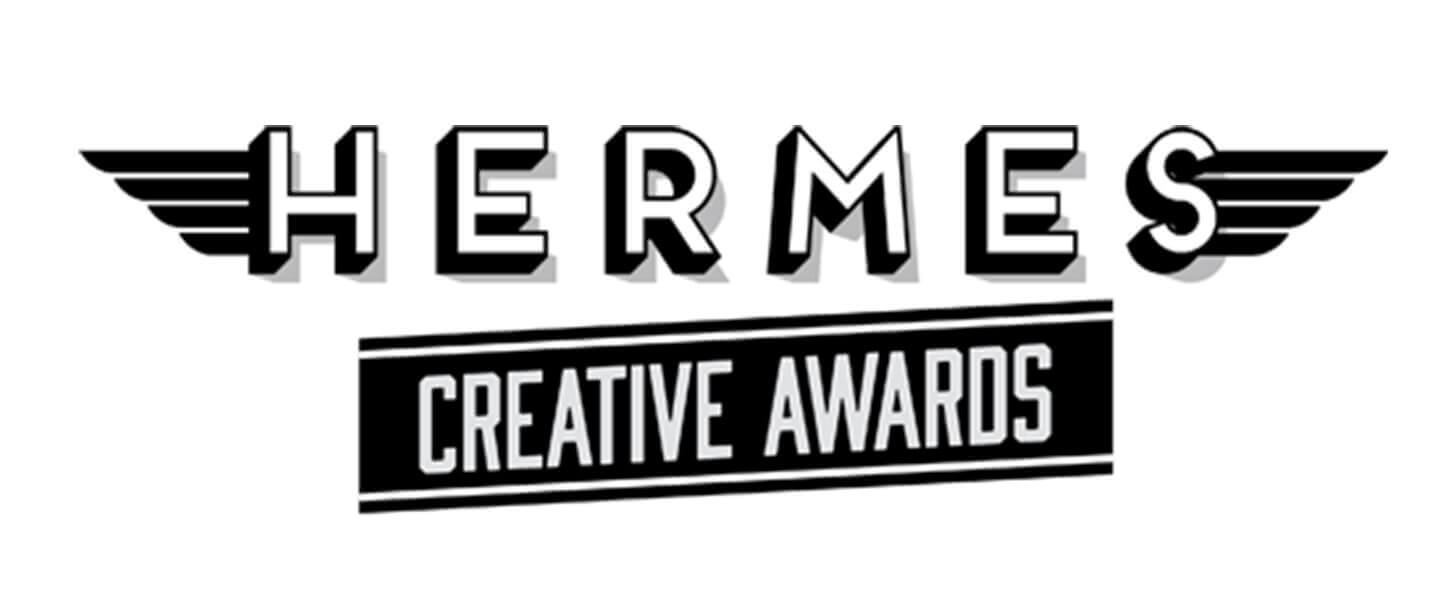 Madden is proud to announce five wins for our clients' campaigns in the 2020 Hermes Creative Awards! Congratulations to Galena Country Tourism on their Platinum Hermes Award for their Integrated Marketing Campaign and to Lubbock Economic Development Alliance for their Digital Marketing Campaign. Gold Hermes Award winners for the electronic media category are Lake Havasu City's "Find Your Element" Campaign and in the print publications category Missouri Official Travel Guide and DISCOVER South Carolina. Read on to learn more about these successful programs:
Galena Country Tourism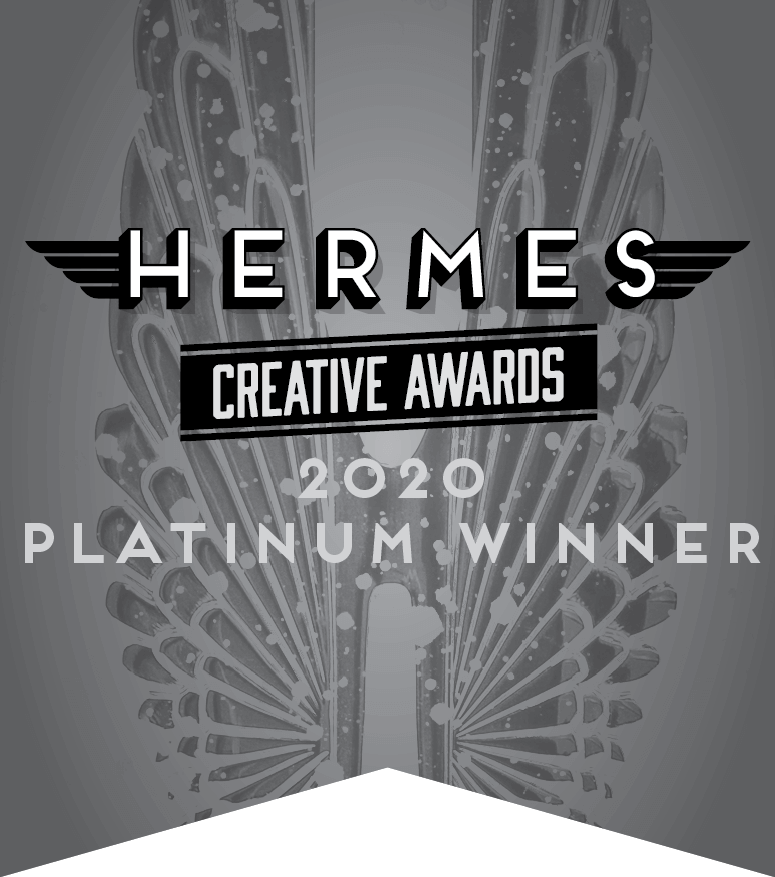 Platinum Hermes Award:
Integrated Marketing Campaign
Galena Country and Madden Media built an entire print and digital campaign around the Marketing Initiatives that were put in place for 2019. The Official Visitors Guide and complementary digital campaigns showcased the following themes through creative and paid media:
History (Historically Amazing)
Events in Galena Country
Adventure Awaits
Get to Galena Country
The omni-channel approach tied print and digital efforts together to form a tourism marketing campaign that used research to define the messaging shared across all media. The success of each tactic and element came together to support prospective travelers (and ultimately visitors) at each stage of their consumer journey—awareness, inspiration, consideration/conversion, in-market, and advocacy.
The success of Galena Country's Tourism Marketing Campaign was measured at granular levels to create a full picture. At the top level, Galena Country and Madden were able to implement the guide into more channels and incorporate guide requests and downloads into year-round ads. Data informed all decisions about the campaign, including research, analysis of components, and continuous optimization.
Learn more about Galena Country Tourism's campaign here.
Lubbock Economic Development Alliance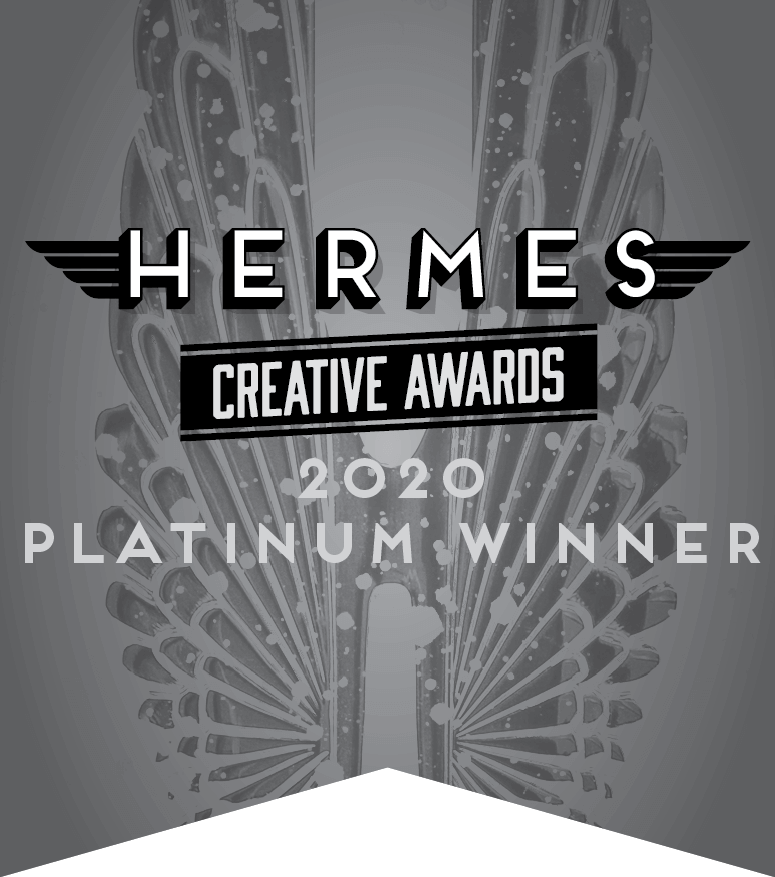 Platinum Hermes Award:
Digital Campaign – Interactive & Social Media
In 2019, LEDA wanted to spur economic growth by targeting professionals to return to Lubbock to fill needed professional vacancies, encourage college and high school graduates to remain in Lubbock and build community awareness and pride. There were several campaigns as part of this effort, including Return2LBK, StayNLBK, and Here By Choice. Return2LBK's focus was targeting individuals who had previously attended a west Texas college or university and encouraging them to relocate to Lubbock. StayNLBK's focus was reaching recent high school graduates and college students who were nearing their final year to encourage them to get a job in Lubbock after graduation. The strategy for this campaign was to focus on tying efforts to Lubbock culture and nightlife. The Here By Choice campaign focused on telling the stories of entrepreneurs who work in Lubbock as a way of using advocacy to encourage others to relocate to the area. Lubbock Economic Development Alliance worked with
Madden Media to create and execute these campaigns.
Learn more about Lubbock Economic Development Alliance's campaign here.
Go Lake Havasu "Find Your Element" Campaign
Gold Hermes Award:
Electronic Media – Audio & Video
Go Lake Havasu's branded campaign, "Say Yes to Adventure," had run its course, and it was time for a little refresh. The aspirational "Find Your Element" campaign was developed in collaboration with Madden Media. The goal was to inspire visitors to "be in their element" and find "greater happiness" while visiting Lake Havasu City. We took a fun twist on the universe's elements with "water, earth, air, and fun" to represent what makes up an epic Lake Havasu experience. Strategically, these campaign elements showcase the unique pillars and things to do, while the integrated brand campaign targets high-intent consumers and invites them to find their element in Lake Havasu City.
Learn more about Go Lake Havasu's campaign here.
DISCOVER South Carolina Vacation Guide
Gold Hermes Award:
Print Publication; Magazine
In a world where video and digital storytelling become more popular year after year, DMOs are challenged to innovate with their print products—Madden and South Carolina Department of Parks, Recreation & Tourism (SCPRT) have done just that. For the latest rendition of DISCOVER, big inspiration was the number one goal; informative content can be found online. SCPRT and Madden focused on creating a printed guide that moved away from the traditional in-market usage and encouraged consumers to cherish the guide as a keepsake. Our strategy to take the Vacation Guide to a whole new level of inspiration included four key tactics:
Featuring a local celebrity on the cover
Crafting a horizontal guide with quality paper stock
Investing in stunning imagery and design
Sections separated by story topic
Learn more about the campaign here, check out the digital edition here, or immerse yourself in the Content Hub here.
Missouri Official Travel Guide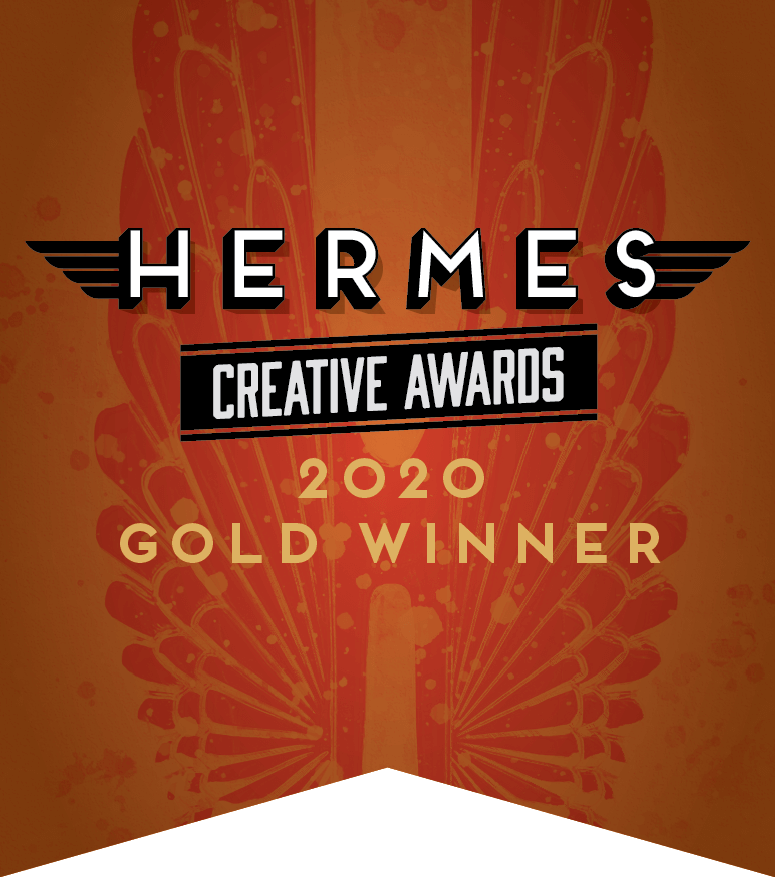 Gold Hermes Award:
Print Publication; Magazine
The 2020 Missouri Official Travel Guide draws prospective travelers in from the moment they see the intriguing Bridal Caves on the wrap-around cover. The artistry of illustrations used throughout the guide—particularly in the "Kidding Around" feature that showcases family fun activities across the state—make readers pause to take a closer look. The design provides a multitude of visual entry points that keep the reader engaged. The Show-Me State's guide lives up to its nickname.
The guide includes stories that appeal to a variety of interests. One of our favorites is "Made by Hand in Missouri." The designer was given freedom by the client to express their personal style, and threw in some hand-drawn elements throughout the feature. Texture, grain, and intentionally imperfect illustrations round out the photos and create an interesting reading experience. The great photography— combined with the other elements—really showcased Missouri's maker movement in a way that feels authentic
Read more about the guide here, or check out the digital edition here.