The Great Debate: Print vs. Digital
September 2, 2020
When it comes to visitor guides, we hear the question of print vs. digital all too often. While many of these conversations are fueled by budget constraints, there's still certainly a place for both mediums—and a way that they strategically work to enhance one another.
What does this mean for the future of print? It's all good news for publishers who are willing to follow in the footsteps of retailers and take an omnichannel approach to engaging readers. Millennials and Gen Z may be digital natives, but they're also aware of the need to unplug and look up from their mobile screens. Therefore, just as retailers have learned to do, publishers should be prepared to engage them at every touchpoint in the online and offline worlds.
In print efforts, we've made the transition from directory-heavy visitor guides to publications that drive inspiration to travel. We rely on clean, concise design to present a magazine-style look and feel to the publication with detailed and engaging stories to fulfill the need of inspirational content.
The most successful digital presentations are built specifically for that purpose, rather than just being re-created from a direct replication of its print form. The power of digital allows us to create custom curated experiences for the consumer to deliver deeper and more immersive content at their fingertips. 
How do these two mediums work together?
The best collaborations create something bigger than the sum of what each person can create on their own. Madden strategically creates print and digital components to work together in unique ways.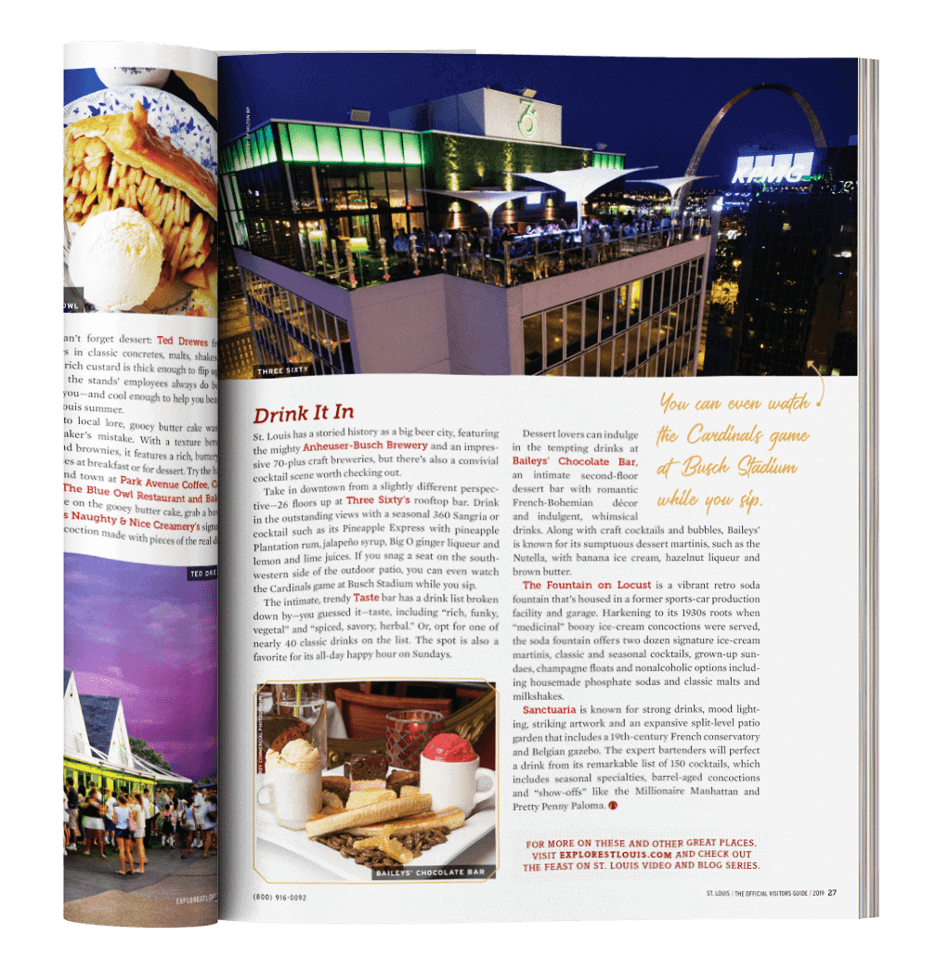 In print, calls-to-action drive readers to the destination website for even more inspiration. High-quality imagery enhances the consumer magazine look and feel.
When we transition to digital, we utilize a fully responsive integration of the guide to allow for a mobile-friendly experience with the stories found within the guide. The use of video provides added depth for the consumer and encourages increased site engagement. The addition of regularly released digital-exclusive content helps to increase site traffic and identifies audience interests with your overall content. We can also look to the success of digital-exclusive stories to help inform content to be featured in future iterations of a printed guide.
When we integrate our print and digital efforts, we see a much stronger engagement that results in a more seamless experience for the visitor.