Up your marketing game
January 29, 2019
Get meeting planners to book their next meeting
Meetings, from larger events like conventions to smaller off-site company gatherings or group events, have the ability to bring visitors to your destination. But how do you go about getting the attention of meeting planners?
Having done many meetings campaigns for our partners, we recommend:
Showcase what makes holding a meeting in your destination different from a meeting in a competitor's destination.
Always make sure to have dedicated pages on your website for this specific audience with clear calls-to-action.
Upgrade your search efforts to ensure meeting planners searching for the perfect venue are able to find you.
Use LinkedIn's and Facebook's platforms with hyper-targeting tactics to drive planners to your site.
Showcase what makes you different
The core of each meetings campaign we run is a custom-created story, written from the perspective of an event planner or attendee that shows how your destination is an ideal meetings location. This format goes well beyond the meetings content that most DMOs have on their websites. Most destinations only highlight the technical aspects of their meeting capabilities, the number of rooms or the services of the venue—but nearly every destination has meetings locations. What makes your destination different? Just like with leisure marketing, the best way to convince a planner that your destination is the "one" is to inspire them with the things they can do after working hours. If attendees are really excited about the destination their meeting is in, they may even stay a few days before or after the meeting exploring the destination.

So how do you inspire planners? We've found inspiration is at its highest with Amplified Storytelling.

Making search work for you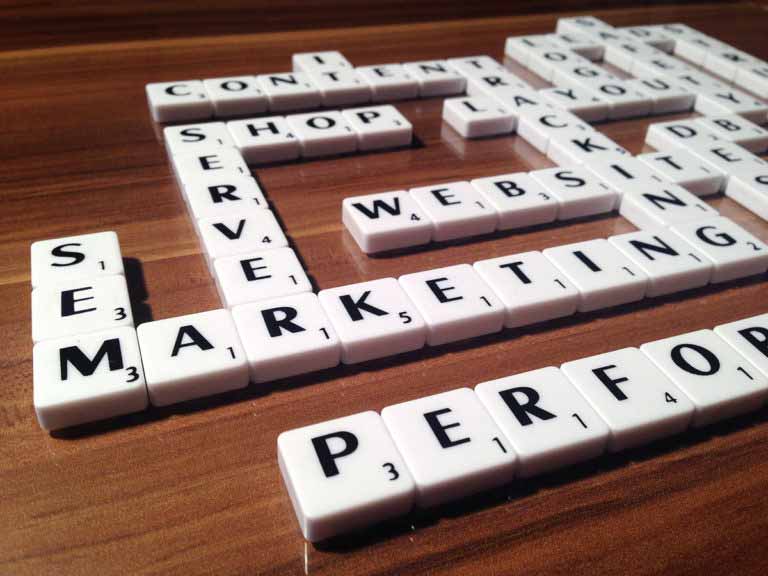 We collaborate with our partners on relevant story ideas, bringing SEO keyword research to the table in order to develop content that will most interest your audience. Then we hire talented writers who create a first-person narrative from the view of a meeting planner or conference attendee, showcasing the destination as well as the meetings venues and opportunities. We work with our partners every step of the way to make sure it stays true to their destination.

In addition to having SEO-charged copy on your site, we also recommend running SEM ads to get your website on top of the search results when planners are Googling.

Reaching the right audience
Once the story is created, fully designed with images and interactive elements, we send readers to the story through LinkedIn and Facebook ads. On these platforms we target meeting planners, the decision makers who you really want to read your story. From there, we'll encourage those planners to take the next steps—contacting you for more information.