Madden Media Promotes Sarah Hupp Foster to Chief Operating Officer
August 16, 2021
Madden Media has promoted Sarah Hupp Foster to Chief Operating Officer.
Over the last decade, Sarah has helped shape Madden into a top destination marketing agency. As the VP of Destination Strategy, she and her team led the development of marketing solutions that drove economic impact for communities and positioned destinations to be placemakers. As the Director of Content, she pioneered a new content marketing department to elevate Madden's core speciality as destination storytellers.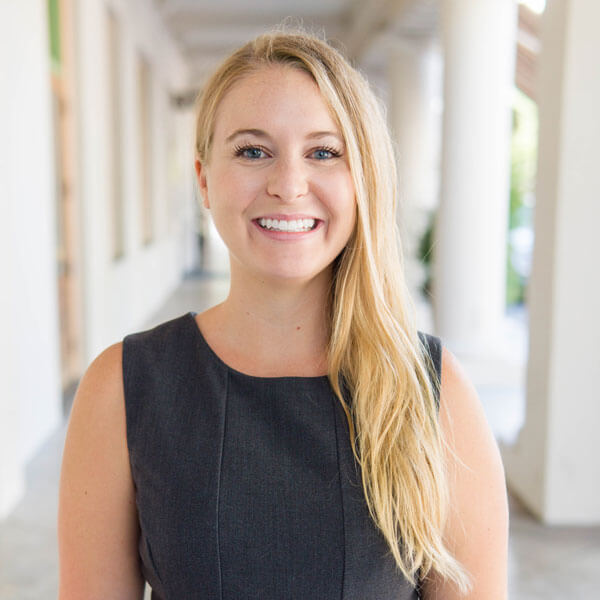 Sarah has collaborated with destinations across the U.S. to tell the story of how travel is an experience, a feeling, and creates a true transformation for people and communities. She holds an MBA with a concentration in Marketing from the University of Arizona and has served as the President of Ad2 Tucson of the American Advertising Federation. She has led Madden teams and partners in creating national award-winning campaigns featuring brands such as Visit Tampa Bay, Discover Atlanta, Visit Oakland, and Discover Crystal River.
With Sarah's promotion to COO, Grady Colson will take on the role of Chief of Staff. Grady has filled many roles in his 20-year history with Madden and will use his experience to ensure Madden continues to deliver a great environment and culture for all its employees well into the future.
"As Madden continues to grow, we constantly look for opportunities for our team to build a career and ensure we are delivering outstanding results for our clients. Sarah's and Grady's combined experience having worked with each of the marketing disciplines across the company will continue to improve our ability to deliver a rich portfolio of solutions for our clients and a great environment for our team," said Dan Janes, CEO at Madden Media.
Madden Media is a full-service destination marketing agency on a mission to spark imagination, nurture curiosity, and connect people to communities. Our diverse team creates collaborative, creative-driven solutions that improve economies and lead to a vision for a better world.