Madden Voyage: Solving Reporting & Data Challenges
August 11, 2020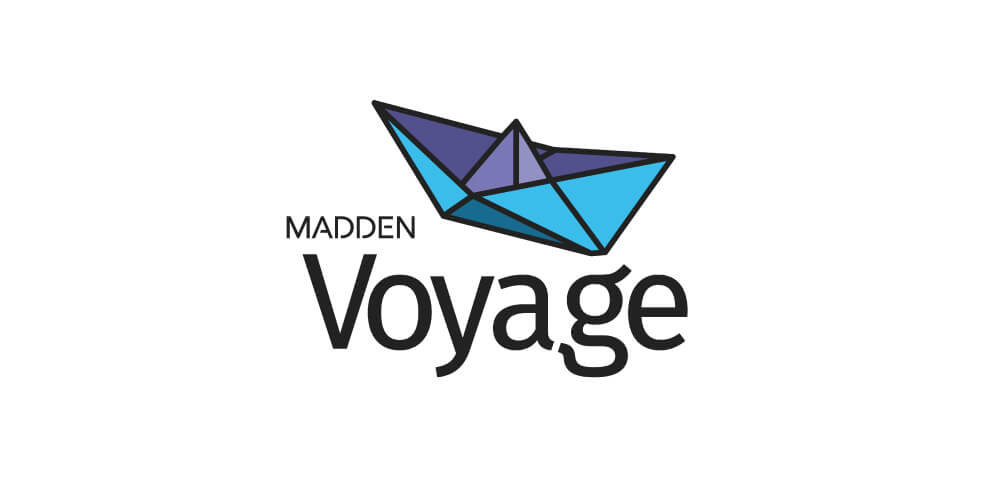 Responsible marketing within the tourism industry includes proving the impact of your promotion. Your campaigns must drive visitation and positively impact your community. Now more than ever, DMOs have a fiduciary duty to report on the success of campaigns to community members, stakeholders, board members, and partners. Voyage, Madden's business intelligence platform, is a solution designed to support these efforts through transparent, data-driven reporting.
Solution 1: Data Aggregation
One of the reporting and data challenges our clients face is having an overwhelming amount of data to sort through. On the opposite end of the spectrum, some DMOs don't have enough data and struggle to communicate ROI. No matter which problem you encounter, the core challenge is not having actionable insights to guide your campaign strategy. Voyage is a complete solution to gather, integrate, and analyze your data—increasing your ability to share, innovate, and collaborate. Using Voyage, we can connect to over 1,000+ data connectors, including:
Google Analytics and Microsoft Advertising
Facebook, Instagram, LinkedIn, and Twitter
UberMedia
HubSpot, Salesforce, and Basecamp
AirDNA, Adara, Arrivalist, Conversant, Sojern, and STR
Solution 2: Visualization of Impact
If analytics don't make sense or tell a story, is your data truly valuable? Ensuring you and your stakeholders can easily understand, interpret, and communicate the value and success of your marketing efforts is crucial. As a solution for this problem, our data scientists create customized reporting dashboards. Partnering with Madden means you'll never have to dig for the data you need the most. We ensure the KPIs you're most interested in are front and center in your reporting dashboard. However, we don't just show you what's going on with your data. Madden's solution provides actionable insights to improve the efficiency and effectiveness of your campaign to maximize your budget. The best part? Your data is delivered on-demand—no more waiting for a monthly report to measure your campaign's performance.
Key Takeaway: Voyage is a Solution for Reporting and Data Challenges
Voyage allows you to view every element of your campaign in one place. This means we can eliminate media duplication, make strategic recommendations, and get a fuller picture of how each marketing piece is working together to positively impact your community. This powerful platform is a solution for reporting and data challenges DMOs and CVBs face year after year.