Madden Adds Significant DMO Experience to Team
September 14, 2021
Madden Media continues to grow our team with destination marketers who bring DMO experience to our agency. Our extensive experience working in the tourism industry, paired with our new team members' DMO experience, makes us the ideal partner to guide destination marketing organizations through the intricate landscape they navigate.
More than 10 percent of our staff have prior professional experience working at DMOs. We understand the challenges and responsibilities our clients face because we have experienced it all first-hand. This perspective positions us to provide true destination management partnerships and deliver holistic solutions that collectively impact our clients' visitors, residents, and stakeholders.
"Madden continues to expand our destination marketing expertise by adding professionals to our team with deep roots in the tourism industry and years of community development experience," said Dan Janes, CEO at Madden Media. "Our most valuable asset is our people, and we will continue building our team with professionals who can best serve as an extension of our partners' teams."
Jen Carlisle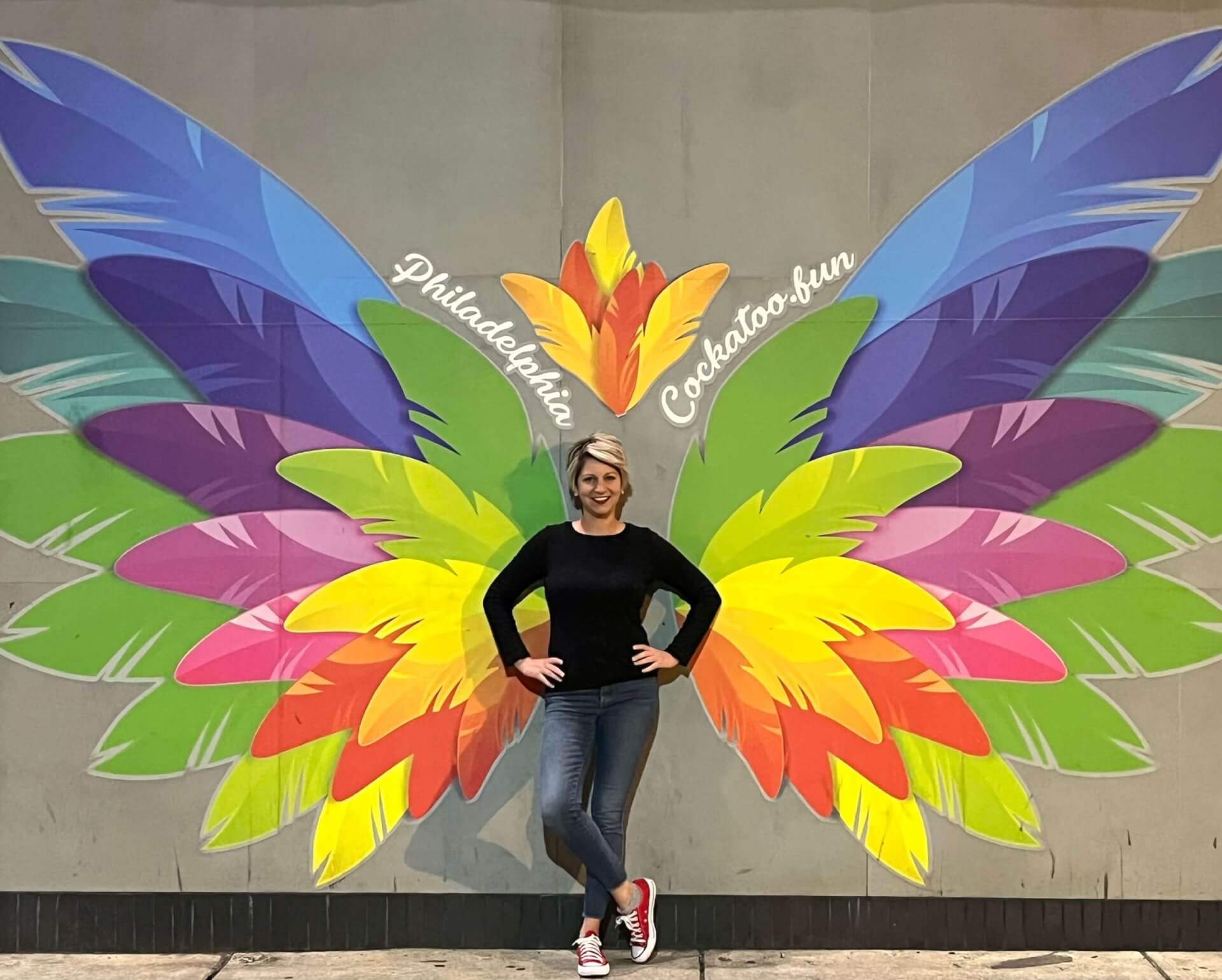 Joining Madden as a Destination Strategy Director, Jen Carlisle brings more than a decade of tourism marketing experience to the agency. Having most recently worked at VISIT FLORIDA as a regional partnership manager (2018-2021), Carlisle provided marketing solutions and co-operative programs to DMOs and tourism-based businesses in 21 central Florida counties.
Leveraging our full-service capabilities and Voyage, Madden's industry-leading destination intelligence platform, she will develop integrated marketing strategies and deploy innovative marketing campaigns to grow our partner communities. Carlisle will work with clients to highlight their distinct visitor experiences and set them apart from competitors.
In addition to her time at VISIT FLORIDA, Carlisle was also an appointed member (2016-2018) of the VISIT FLORIDA Industry Relations Committee, and an appointed member (2013-2018) of the Pinellas County Tourist Development Council.
Joe Ramler
After spending the past 10 years as a Senior Economist with the Montana Department of Commerce, Joe Ramler joins the Madden team as a Senior Economist — focused on developing analytic strategy for Madden's destination partners. In his previous role, Ramler grew the Montana Office of Tourism's economics data program and developed analytics solutions to inform campaign planning, benchmarking, and measurement.
Joe is excited to help clients understand and communicate tourism data insights easily through the ever-growing Voyage platform. In his new role at Madden, Ramler will help enhance Voyage's destination intelligence capabilities and create data development solutions to track attribution and measure ROI. He will work alongside clients to create custom dashboards within Voyage and help them connect the dots between destination marketing, tourism, and economic and community development.
Fallon Oldenburg
Our newest Account Strategist, Fallon Oldenburg, joins Madden from Galena Country Tourism, where she served as its Marketing & Communications Director for the past year. While there she managed all strategic planning and marketing messaging for the DMO to drive visitations into the community.
Her knowledge of the DMO landscape helps guide innovation campaigns to bring people to destinations. Oldenburg will help develop strategic plans for integrated marketing strategies and oversee the execution of client work to ensure everything is completed on schedule. She is excited to bring her expertise nationwide, especially by helping smaller destinations, like Galena Country Tourism, compete with larger, more well-known destinations.
In addition to her experience at Galena Country Tourism, where she also served as a Marketing Manager (2018–2020), Oldenburg is a self-employed photographer. She will bring this creative background to her role — helping DMOs capture their values in design concepts and messaging.