Happy Pride Month! Each June, cities across the country celebrate the impact that lesbian, gay, bisexual, transgender, and queer individuals have made on communities across the country. This month provides DMOs an opportunity to reflect on their marketing programs' inclusion and ensure their campaigns are representing the diversity of the country through representative storytelling.
To mark Pride Month, we wanted to highlight the importance of inclusive creative assets. Diverse stories and voices resonate with more people and show people that your destination is a place where everyone can live, work, and explore.
Showcase LGBTQ+ Voices
The best way to tell LGBTQ+ stories is to hand over the microphone. Working with queer writers adds credibility to a DMO's commitment to inclusion and reveals destination stories that might not otherwise be heard.
For example, we worked with a gay writer to chronicle his trip to Triangle Inn Palm Springs, a clothing-optional, men-only resort. The personal account showcased the resort while also creating an emotional connection between the writer and reader.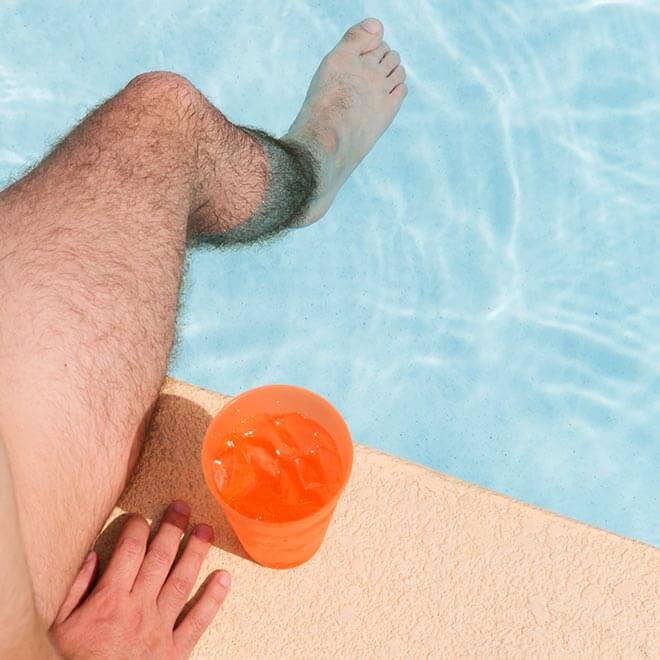 A first-hand, immersive story like this shows commitment to prioritizing diversity and inclusion while also inspiring people to visit your destination.
Market to Travel Intents
Targeting consumers by demographics reinforces societal biases and misses many people who would be interested in visiting your destination. Madden leverages visitation data to develop intent-based personas based on our clients. This allows us to tailor campaigns around WHY people travel rather than WHO they are. By focusing on why people travel, we cut across gender, race, and age to reach more people.
This approach enables us to create ads and content that feature LGBTQ+ individuals authentically, while also appealing to travelers who are not LGBTQ+. For example, we planned, shot, and produced a video for DiscoverAtlanta.com that prominently featured LGBTQ+ couples. By first grounding our production plan in Atlanta CVB's target travel intents, we were able to craft different narratives to showcase in the video. These stories were then brought to life by talented individuals of different races, ages, genders, and sexualities.
See our video greet users on the DiscoverAtlanta.com homepage
The video highlights the different reasons people travel to Atlanta, not just the demographics Atlanta CVB envisions would want to visit. Users greeted on the website with this video – no matter their race, age, gender, or sexuality – know that Atlanta has something for them. We worked with real-life couples to make the video as authentic and relatable as possible. All of these choices led to an inclusive video that represents Atlanta and resonates with more people.
Highlight Local Diversity
Communities across the country celebrate their diversity throughout the year. By showcasing their destinations' culture through representative storytelling, DMOs tell a holistic story of their communities and bring all local stakeholders into the fold. Highlighting different experiences that celebrate diversity creates content that resonates with travelers who prioritize a destination's inclusivity when deciding where to travel.
As part of our work with Visit Tampa Bay and Explore St. Louis, we wrote stories for their Visitor Guides that highlighted their commitment to diversity and inclusion. Our story "All are Welcome" for Visit Tampa Bay's guide cast a spotlight on the mult-cultural mosaic of the city, including Tampa's annual pride parade, latino music and dancing, and handicap-accessible Super Bowl experience. For St. Louis' guide, we wrote several stories that focused on local Pride Month celebrations, LGBTQ+ organizations in the city, and community partners that celebrate diversity, including the "Show Your Pride" feature in this edition.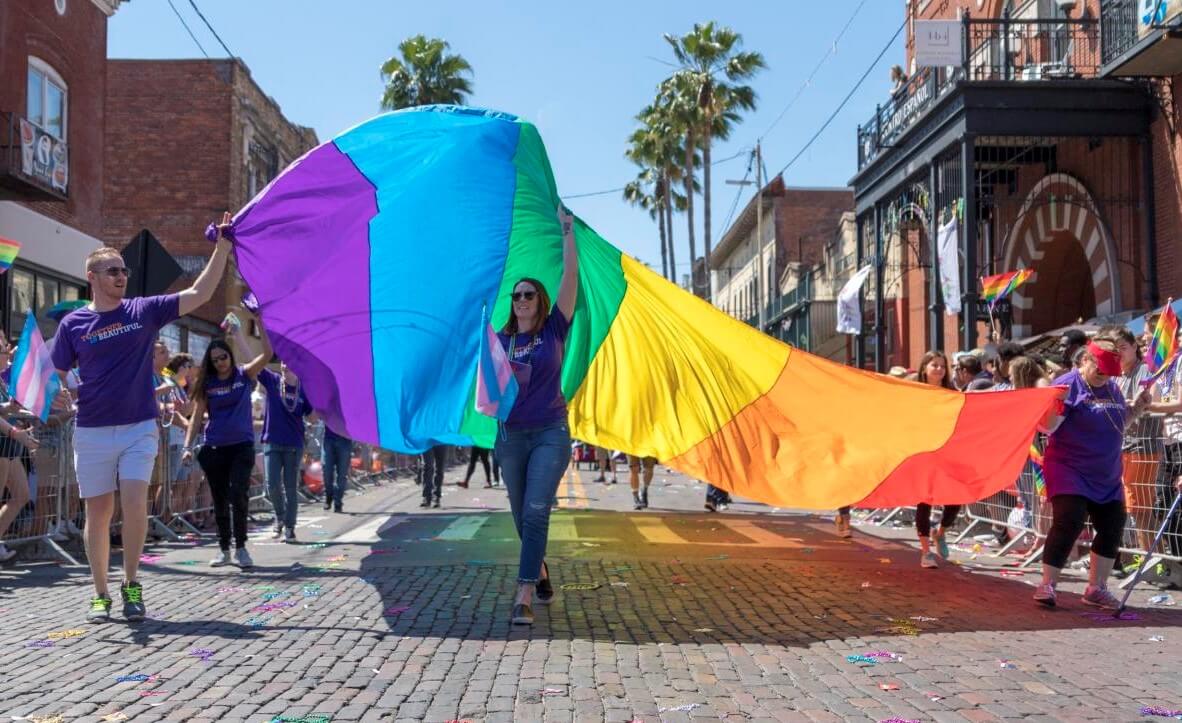 Pride 365
It's commendable when DMOs celebrate their communities' LGBTQ+ stories, partners, and residents as part of Pride Month. We encourage all our clients to do so. It's not only the right thing to do – travelers care! People strongly prioritize traveling to places that actively promote diversity and inclusion.
To accomplish this, DMOs should revisit their diversity and inclusion initiatives during Pride Month and make plans to carry over their LGBTQ+ allyship throughout the year. Some of the examples above are a great start, and our destination strategy experts are standing by to discuss other ways DMOs can showcase representative storytelling year round.