Clients we work with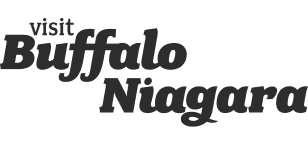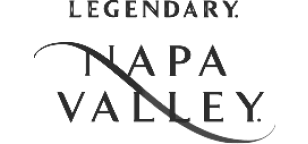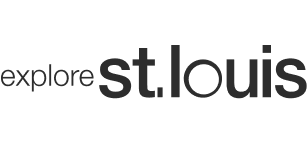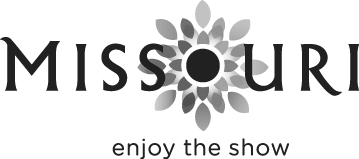 How We Think
Our Approach
The only constant we see as a destination marketing agency is continual change, where the norm is blending technology and creativity. We continue to evolve based on data, performance, and alignment to marketing goals and objectives. The most recent themes we've incorporated into our marketing philosophy include:
Collective Impact
Madden is 100% focused on growing communities through tourism and economic development. It's imperative that DMOs and their agencies bring ambassadors together to raise the destination as a whole—moving from cooperation among partners to solving the major challenges and opportunities in your communities.
Responsible Marketing
There are layers to being trustworthy and conscientious marketers in the travel industry including privacy-centered promotion, inclusive representation in creative and personalized content, and ensuring your agency is actively working to develop long-term growth from the resources they're trusted.
Insightful Action
We know that DMOs have a responsibility to their boards and stakeholders to use funding effectively and efficiently. By taking Insightful Action, DMOs can incorporate new processes to decipher data and adjust strategies to optimize spend and performance across all channels to achieve their goals.
Experts trained across disciplines come together to develop a holistic strategy for your campaign that spans digital and traditional channels. Madden works with you to provide a full-service agency approach, enabling our team to become your team.
As a destination marketing agency, we use marketing to captivate visitors and
inspire travel.
The Madden Advantage
Dedicated Support
With more than 100 full-time travel and tourism experts, Madden's team is committed to providing in-depth client support—and we're in it for the long haul.
Years in Tourism
Years Average Partnership
Cups of Coffee Per Year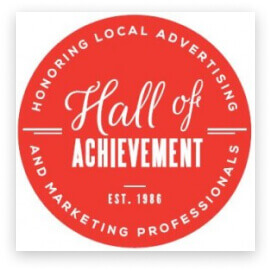 AAFT Advertising Hall of Achievement
Madden Media
Our own Alexis Favis was honored with an American Advertising Federation of Tucson Next Generation Award. This award recognizes advertising professionals 40 and under who are making an outstanding impact on the industry through their leadership, achievements, community contributions and more.
HSMAI Adrian Award
Visit Table Rock Lake
Madden was awarded a Silver HSMAI Adrian Award in the Integrated Marketing Campaign category for our work with the Table Rock Lake Chamber of Commerce. This designation is granted to organizations that create a unified and seamless experience for consumers to interact with the brand.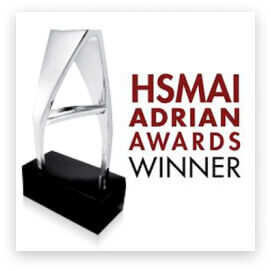 Experience and Insights
Blog